Amazon launches 'Fernando'
Amazon Prime Video continues its commitment to sports documentaries. This September 25, 'Fernando' opens, a production about the Asturian pilot.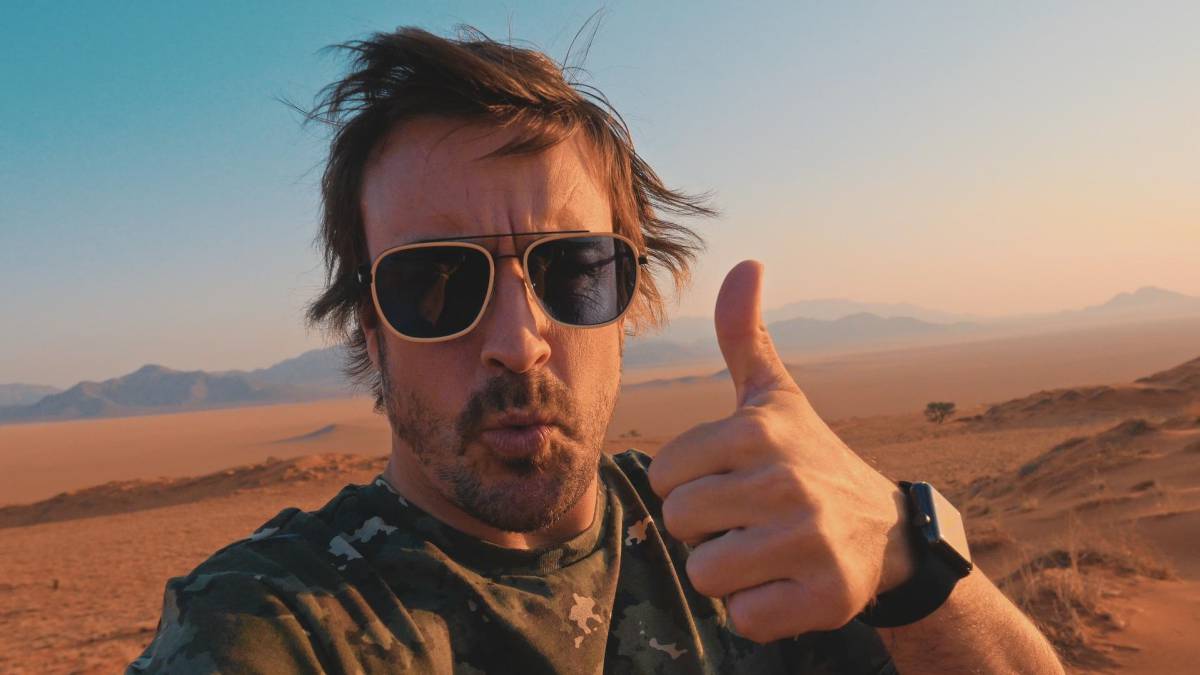 On September 25, Amazon Prime Video will premiere exclusively Fernando, the documentary series that portrays one year of the two-time world champion. The docuseries, based on the experiences of Fernando Alonso, can be seen in more than 240 countries.
A production that, in just five chapters, travels through the life of the Asturian pilot throughout 2019. It has the participation of his closest circle, among which his friend and pilot, Carlos Sainz, stands out. This project, which will see the light of day next month, has Laura Fernández Espeso, Javier Méndes and Bernat Elías as executive producers.
"I am a very competitive person and the only thing that matters to me in life is winning", this is how Fernando's trailer begins. Fernando Alonso lets the cameras into his life so that viewers know a little more about the Spanish pilot. From his participation in the Indianapolis 500, through the 24 Hours of Le Mans and his performance in the Dakar Rally this year. "Fernando has been a challenge in my career, a commitment to myself and to the public to show the work, sacrifice and the enormous demand that world-class competition represents, something that does not usually transcend beyond the circuits," he says Alonso in a statement. Ricardo Carbonero, Head of Prime Video Content in Spain, adds: "Fernando Alonso is an incredibly talented athlete who continues to raise the bar in the automotive racing industry and is currently experiencing one of the most important moments of his career."
Photos from as.com