Alonso leaves thirteenth in the Indy 500 classification
The Asturian will try the feat of reaching the top nine and entering the fight for pole position. Palou will come out twenty-third.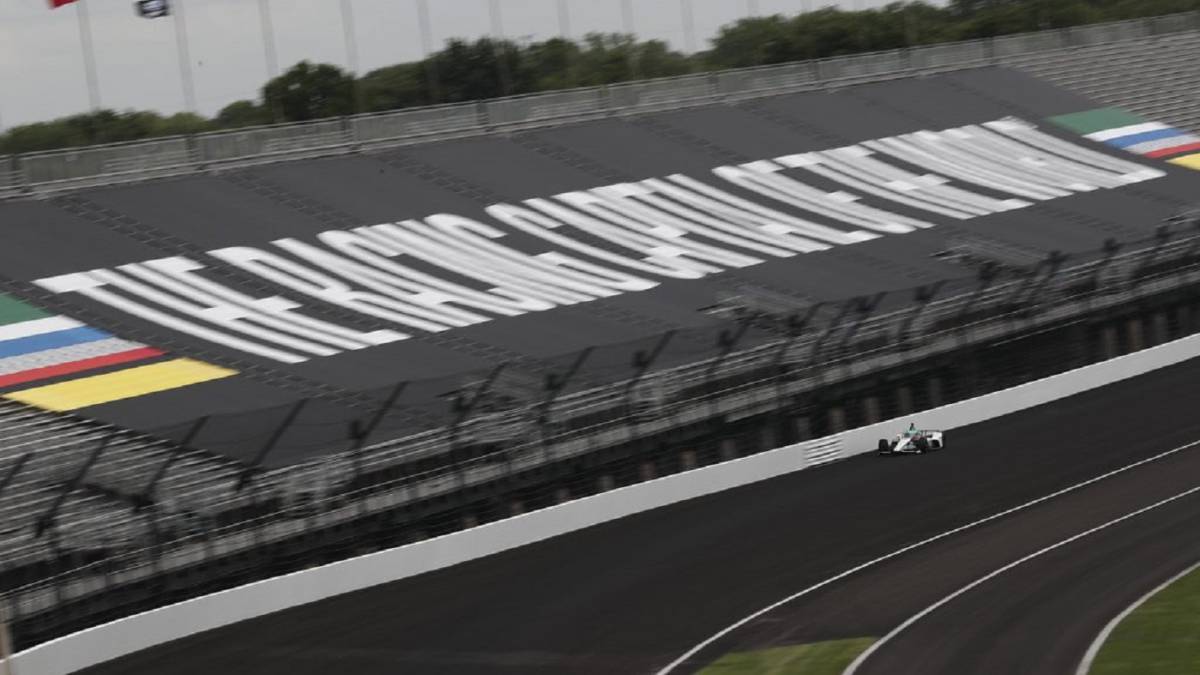 A launch lap, four consecutive qualifying laps and another to return to the pits. The average of those four fastest laps for each driver marks their position in the standings and on the starting grid, although the top nine will take pole position tomorrow at the Indianapolis 500.
This is how this race works with the sole objective of giving a show and that viewers (now only on television) enjoy this sport of the oval to the fullest. The session will begin at five in the afternoon and ends at ten minutes to eleven at night. And the pilots are leaving in the order previously established by lottery.
Veteran Rahal will be the first and Hildebarnd the last of the pilots to leave on the first attempt. Fernando Alonso will do it in thirteenth place and Álex Palou twenty-third. It will be necessary to see if the number thirteen brings luck to the Asturian.
Afterwards they have the so-called improvement turn and they can do it by getting into the fastest lane or in the normal lane, in this case they can make a new attempt keeping the first time, but if you do it in the fast you start earlier and you can take advantage of the conditions from the track, but in that case the first record disappears.
Traditionally it was better to get out of the last because there was more rubber on the asphalt and therefore more grip, but this year the high temperatures make it the opposite because the engines and tires suffer more.
The best nine will participate in this Sunday's Fast Nine. The most logical thing would be to see the Honda engines that have proven to be faster on a lap. We will see.
Practice before qualifying
On the other hand, practice four and five took place before the qualifying session. Only seven cars came out, all of them with Chevrolet engines, and the best time went to Ed Carpenter with 230,833 miles per hour just ahead of Conor Daly and Brazilian Helio Castroneves.
Meanwhile, neither Alonso nor Palou went out to shoot. This is something that can have both negative and positive connotations. On the one hand, the Asturian would have nothing more to prove with what they completed the program scheduled the day before, but on the other hand, he had not achieved the precise speed at least one lap in the previous free practice sessions. Different is the case of the Catalan, with a Honda engine, who was with the best in the previous day. We'll see what they're capable of in qualifying.
Photos from as.com