Alonso, 462 kilometers to prepare for the race
The Astrurian, along with his partner Pato O'Ward, was the driver who rode the most in the last free practice of the week (115 laps). Send Andretti with Palou tenth and Fernando eleventh.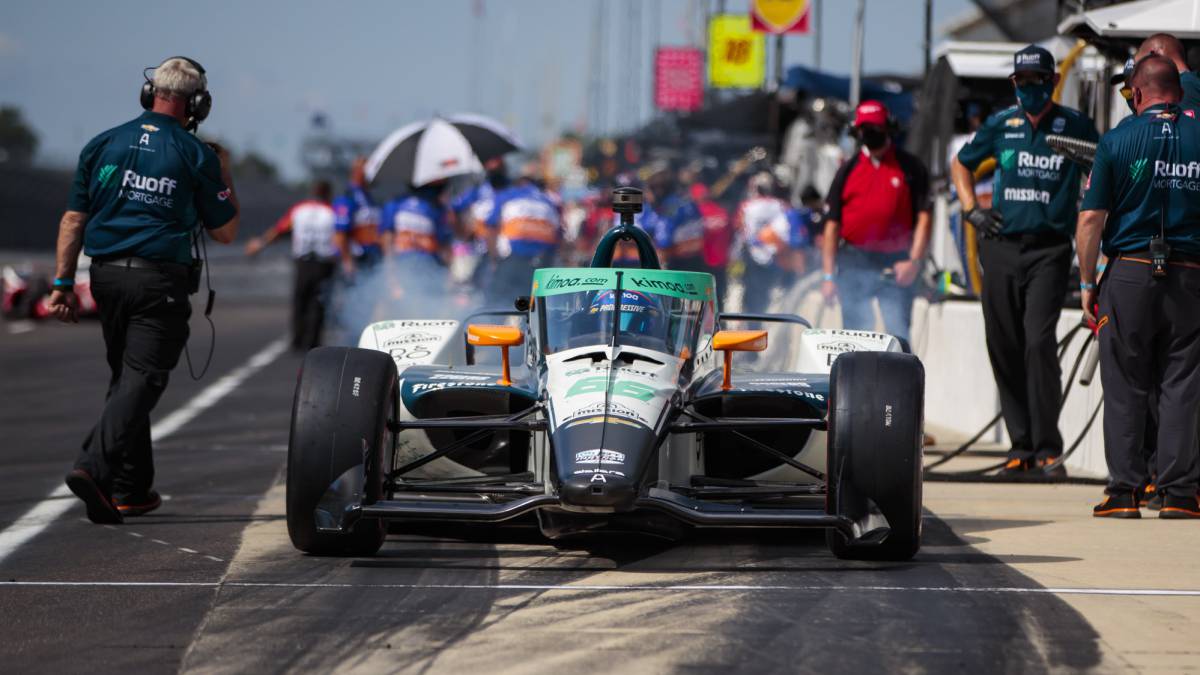 "I learn with every turn". That's what Alonso says and that's where he is. And it is not easy, not easy what Fernando Alonso is trying to do, in this case it is about trying to win the Indianapolis 500 against the specialists of this sport and with a car that is not among the fastest. How do you intend to do it? Focusing on next Sunday's race. The Asturian, who did not qualify for the Fast Nine, will start the race twenty-sixth, but he is convinced that he has a good rhythm to be able to fight with the best and must also do so with a winning strategy.
In the last free practice he was the driver who rolled the most, 115 laps for a total of 462,645 kilometers, only his teammate Pato O Ward rolled the same. And the Spaniard did it totally dedicated to the race routine with several rounds of 30 laps and good pace. His final position, eleventh, after spending almost the entire test in the top six, is due to the fact that several drivers came out at the end to set a good time.
Among them Marco Anedretti, who had achieved pole position and was once again the fastest in these free practice sessions. Meanwhile, Alex Palou finished tenth with a speedy record of 222,409 miles per hour. Among the most notable was the accident, without consequences, of Scott Dixon, current leader of the Indy Car that caused a yellow flag.
Photos from as.com