Agag, positive for COVID-19
The president of the FE was infected by the virus and missed an electrical race for the first time. He had to see her from his hotel.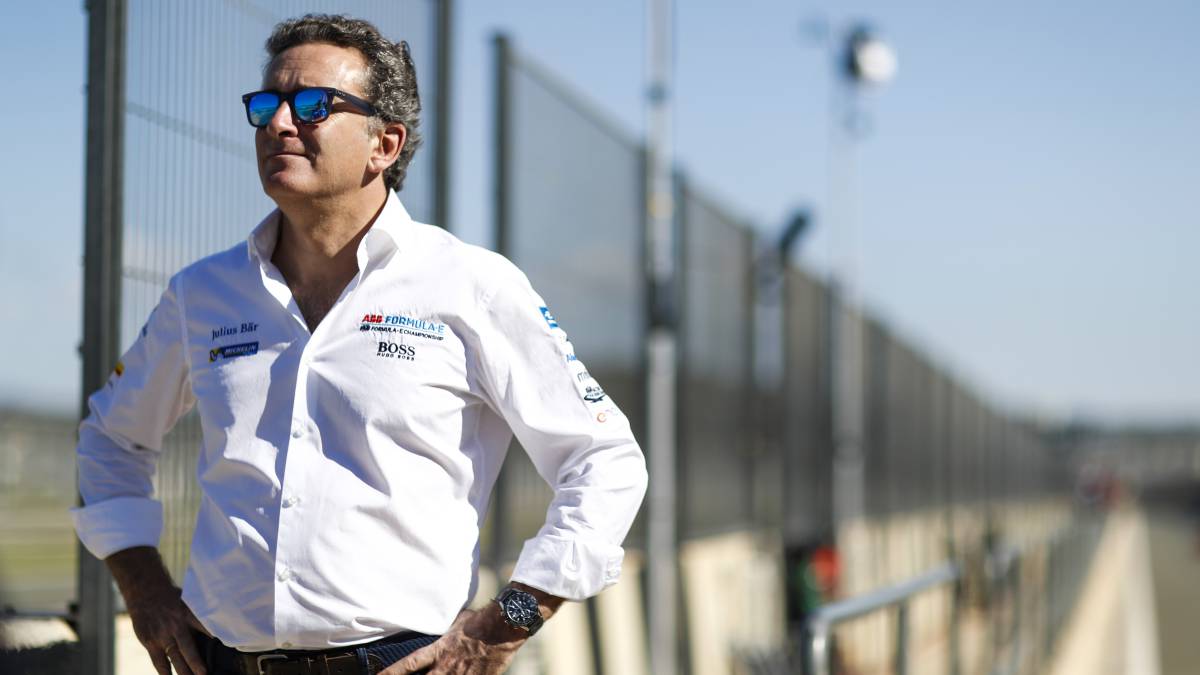 Anti-COVID safety regulations are very strict and it is for everyone. This should be the case to make sure that the Berlin bubble is not broken and the final sprint of the season can be carried out without problems. For this reason, no one is saved from the controls and their consequences if they test positive, not even the supreme head of the championship. And it is that Alejandro Agag, its president, has tested positive upon arrival in Berlin.
He himself was in charge of making it public on his 'Instagram'. "Congratulations to Da Costa for a great victory in the Berlin race 1. Very sad to miss my first Formula E race, I had to watch it from my room in Berlin. I tested positive for COVID on arrival and I am following all the excellent protocols we have to keep everyone safe. Missing everyone in the paddock! ", the Spanish leader wrote after the race.
The demanding protocol left Agag without attending the circuit, thus missing the first race of the championship in his life. An absence that adds to that of Dilbagh Gill, the boss of Mahindra, who also made his positive public and who is replaced by Toni Cuquerella as head of the team. Two cases were announced on Tuesday and now two names are known who will have to do their respective quarantines. Everything so that the bubble does not burst.
Photos from as.com