After the 'no' to Cavani, Benfica thinks of Diego Costa
Rui Costa confirmed that they will not make any more proposals to the Uruguayan and the club is already looking for a plan B. According to reports from Portugal, the Atlético striker is one of their options.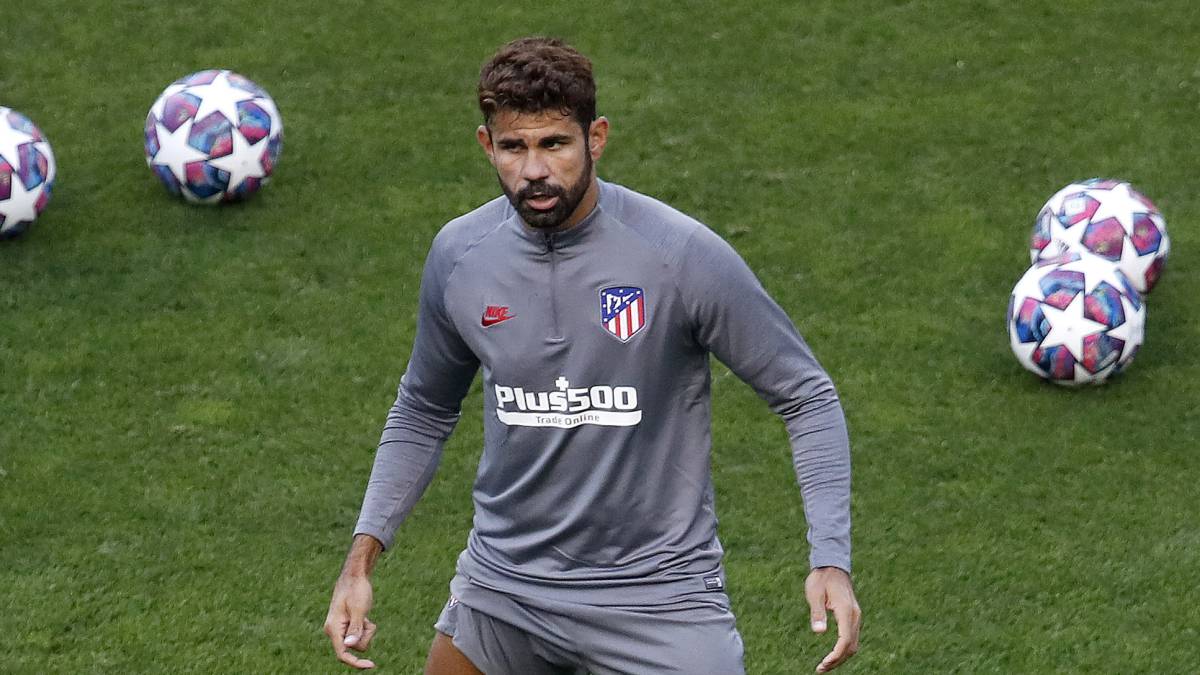 Edinson Cavani left PSG and it seemed that he had done it with Benfica, but in the end he will not sign. The incarnated club does not reach the claims of the Uruguayan, who is still free. Rui Costa, sports director, confirmed that they will no longer make any more proposals and that the operation is suspended. "We made the effort we could, but we will create other solutions," he admitted yesterday. And among those options is Diego Costa.
According to reports from A Bola TV, the Atlético striker is Benfica's plan B. He has a similar profile to Cavani, but it would be an equally complicated operation. For the sporting and economic. In the first place, he would have to convince the rojiblanco club and the forward himself, who in turn would have to satisfy his contract claims.
A Costa has one season left with Atlético. For any decision, Simeone will have a lot to say, but if the parties opted for a player exit, the club would try to scratch something for the transfer. If so, the entity would also alleviate the wage bill in order to undertake the reinforcements that will reach the Metropolitan, as it is one of the highest paid players.
This last stage of Diego at Atlético is not turning out as everyone expected. Injuries have weighed down the striker, whose goal count has been low. The change of scenery is not ruled out and the sports management has not stopped probing the forward market since last summer, when it was tried to sign Rodrigo, through the winter, when Cavani was precisely sought. The supply of nines is limited for so much demand and the competition is fierce ... 444 444

Photos from as.com