Adama Traoré's best kept secret: body oil
Adama Traoré is one of the most decisive footballers in the Premier League and his secret has been revealed: he applies body oil for matches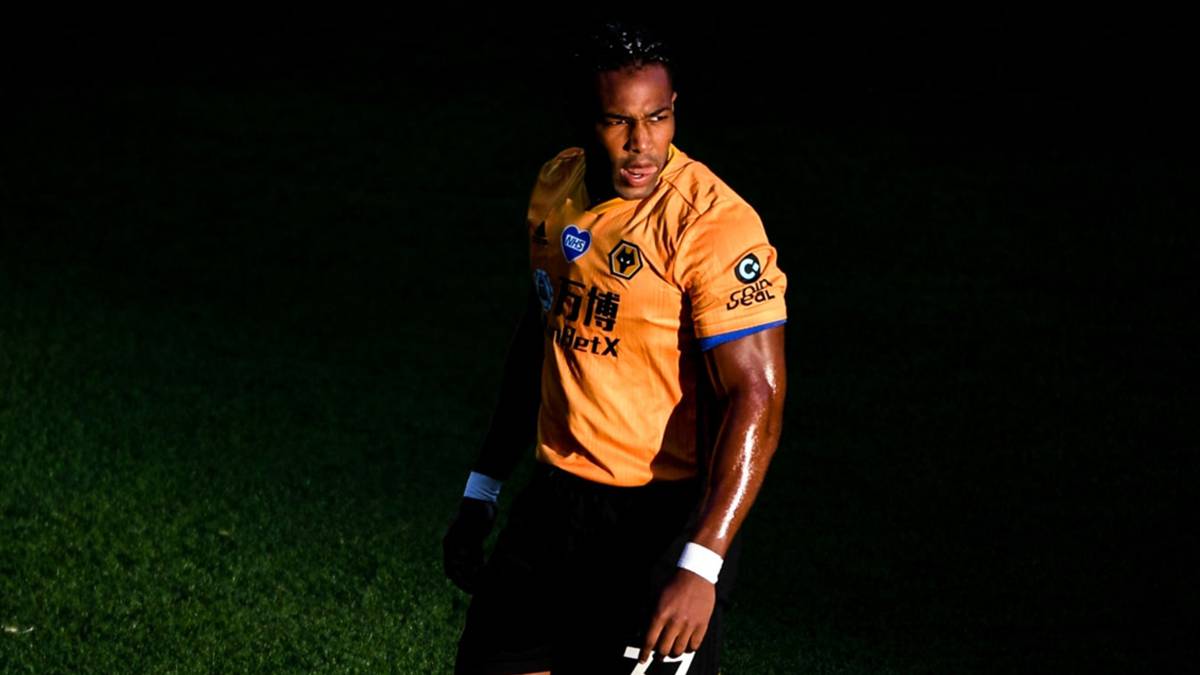 Adama Traoré has lived the season of his confirmation in the Premier League, establishing himself as one of the most outstanding players. The Wolverhampton footballer was unable to achieve the Wolves' European goal by being left out of the European spots in the English championship, but his sporting course has been highly outstanding.
The physical appearance of the Spanish winger at Wolverhampton has been one of the most talked about issues of the season. His form has finally been balanced, he has been regular, and his ability to determine and unbalance encounters have made him one of the most followed players. But his spectacular physical evolution never goes unnoticed by the corpulence that makes an appearance every time he steps on a pitch. However, in the preview of the last league matchday, The Sun revealed one of the best kept secrets of Adama Traoré.
According to this information, Adama Traoré applies body oil on his arms so that rivals have even more problems when trying to stop him in motion. Any attempt to grasp, to gain a space, to cast a meeting, will find an added barrier in his arms, since Traoré will have his arms bathed in oil, the most common use of which is usually related to babies.
If an imposing physique that allows him to beat rivals in the race, if a corpulent physique that allows him to win divided balls territorially, is added a supplement such as body oil, the chances of him continuing to win individual duels only increase.
Photos from as.com