Acosta and Artigas dominate the Moto3 Junior Championship
The two Spanish riders lead the general classification of the Championship, integrated into the CEV and which will travel to Jerez this weekend.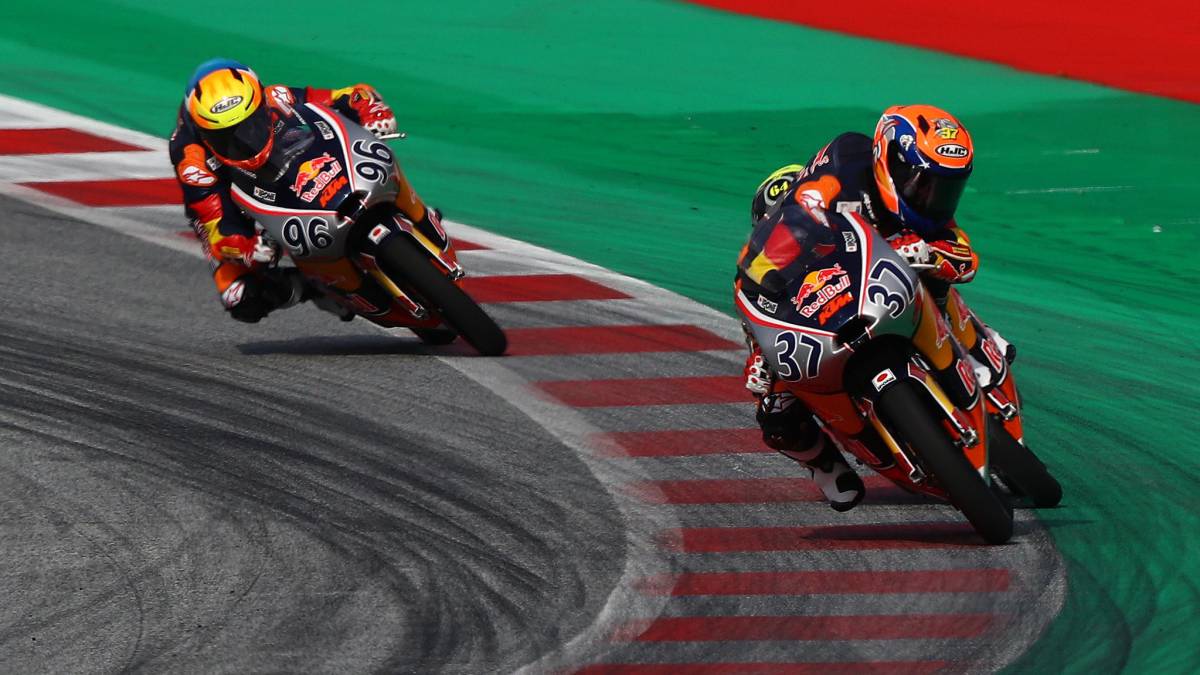 The Spanish Pedro Acosta and Xavier Artigas lead the general classification of the Moto3 Junior Championship, which within the international FIM-CEV Repsol competition will face this coming weekend at the Jerez-Ángel Nieto Circuit the third scoring round of the calendar.
Acosta and Artigas are tied for first place in the standings, both with 45 points, followed by David Salvador in third place, with 26.
In the Moto2 class, Italian Yari Montella leads Jerez with 100 points to his credit, thanks to the four wins he has achieved so far, while Finn Niki Tuuli is second with 80 points and another Italian, Alessandro Zaccone, third with 61.
In the Hawkers European Talent Cup (ETC), the Colombian pilot David Alonso commands the classification before the Jerez race with 75 points, ahead of the Spanish Alberto Fernández, second with 52, and Iván Ortolá, third with 37.
This new motorcycle event will take place behind closed doors on the Andalusian track, under the Covid 19 protocol of the FIM CEV Repsol approved by the RFME and the CSD. Official training sessions will take place exclusively on Friday with two qualifying sessions for each category. Previously, on Wednesday and Thursday, free rounds will be held for the different classes.
The first races for Moto2, Moto3 and ETC (twice) will be held on Saturday, while on Sunday the day will start with the usual warm-up for each class and then the Moto2, Moto3 (twice) and ETC races.
Photos from as.com