Abromaitis is here. Medical tests and there will be more Covid-19 control tests
Unicaja starts walking. Four players passed the medical tests, Tim Abromaitis arrived and this Tuesday, more tests including those of Covid-19.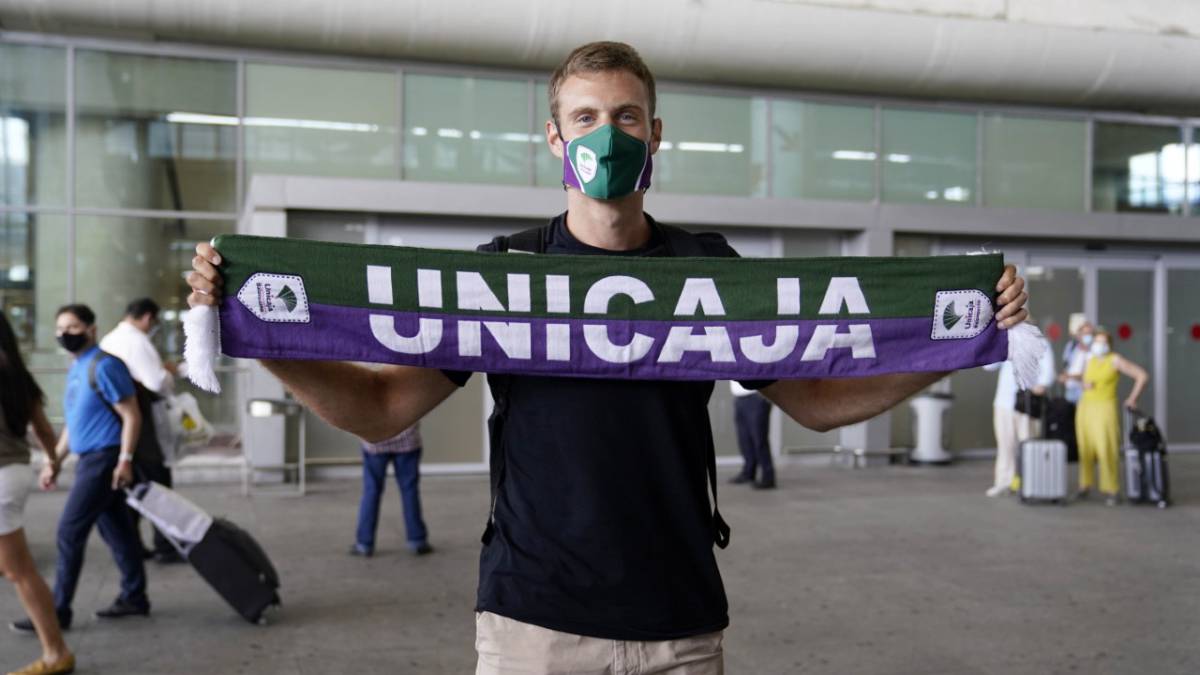 Tim Abromaitis, Unicaja's first 'post-pandemic' signing, is already in Malaga to join Luis Casimiro. The power forward, who has signed for two seasons after finishing his time with Iberostar Tenerife, will undergo successive medical tests, including the inevitable ones for Covid-19, in the next few days.
Precisely this Monday the medical examinations began at the Quirónsalud Málaga Hospital. Alberto Díaz, Carlos Suárez, Rubén Guerrero and Francis Alonso were the first to undergo the medical examination. This Tuesday these tests will continue to be carried out to the rest of the players. In addition, it will also be from tomorrow when the Covid-19 control tests are carried out, both technicians and players, in this case at the Clínica El Pilar and Clínica Santa Elena centers.
These four players were the first to pass the medical tests, in addition to having a nutritional check carried out in Los Guindos by the expert and prestigious nutritionist Francisco Jaime. These recognitions will be completed by the rest of the players in the squad between tomorrow, Tuesday and Wednesday.
Photos from as.com