A Chinese 'infiltrator' in Donald Trump's court
Haotong Li leads the San Francisco PGA Championship at -8 after two laps. The cap shows WeChat, a company from his country that the US president wants to ban.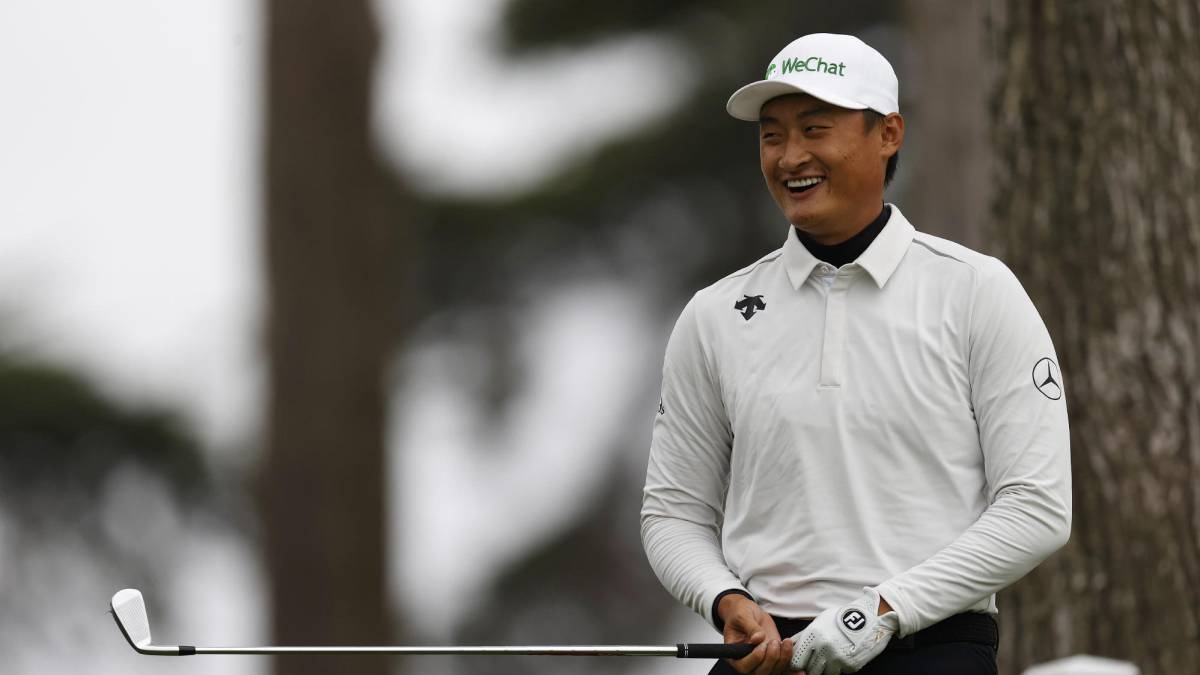 In times of diplomatic turmoil between China and the United States, a Chinese leads the PGA Championship in San Francisco. Haotong Li broke loose on the second lap Friday at TPC Harding Park and went down to -8. With this, he aspired to become the first player in his country to win a major.
Li attracts the admiration of specialists and fans for her Asian discipline. After signing a -5 card for the lead in the morning shift, he ate something, took a nap and returned to the field to practice. In total, he was there for about twelve hours and occupied a good part of the images on ESPN.
Li is the great hope in this sport in China, where it is a minority (some 350,000 people regularly play out of a population of more than 1,300 million) and does not have the support of the central government, which associates it with corrupt practices and in 2017 banned the 88 million members of the Chinese Communist Party practice it, in addition to closing 111 fields alleging various irregularities.
Only he and Xinjuan Zhang represent the Asian giant in this PGA. South Korea and Japan, the two great continental powers, have 5 and 2 players, respectively. Li has won twice on the European Tour, twice on the Asian and once on the China PGA. He became 32nd in the world in 2018, but a slump and his long confinement due to the coronavirus (since the President's Cup ended in December, where he won money that he allocated to families affected by the pandemic) have led him to 114.
A company chased by Trump in his cap
So he has eagerly taken the first big date of the course in Comanche territory. And to spice up his leadership, he wears WeChat, the Chinese messaging app that Trump wants to ban along with TikTok. He does not think about that and when asked about the issue at a press conference he became crazy. "I have limited myself to playing golf," he said. This Saturday (at 00:00 peninsulares) he comes out in the stellar match with the Englishman Tommy Fleetwood. Before that, Jon Rahm did it, the only Spaniard who made the cut with -1, seven strokes behind Chinese who wants to turn the United States upside down.
Photos from as.com