Zanardi remains stable and with severe neurological symptoms
The Italian in the ICU and with reserved prognosis after a second operation. They will not give more parts "if there is no significant development."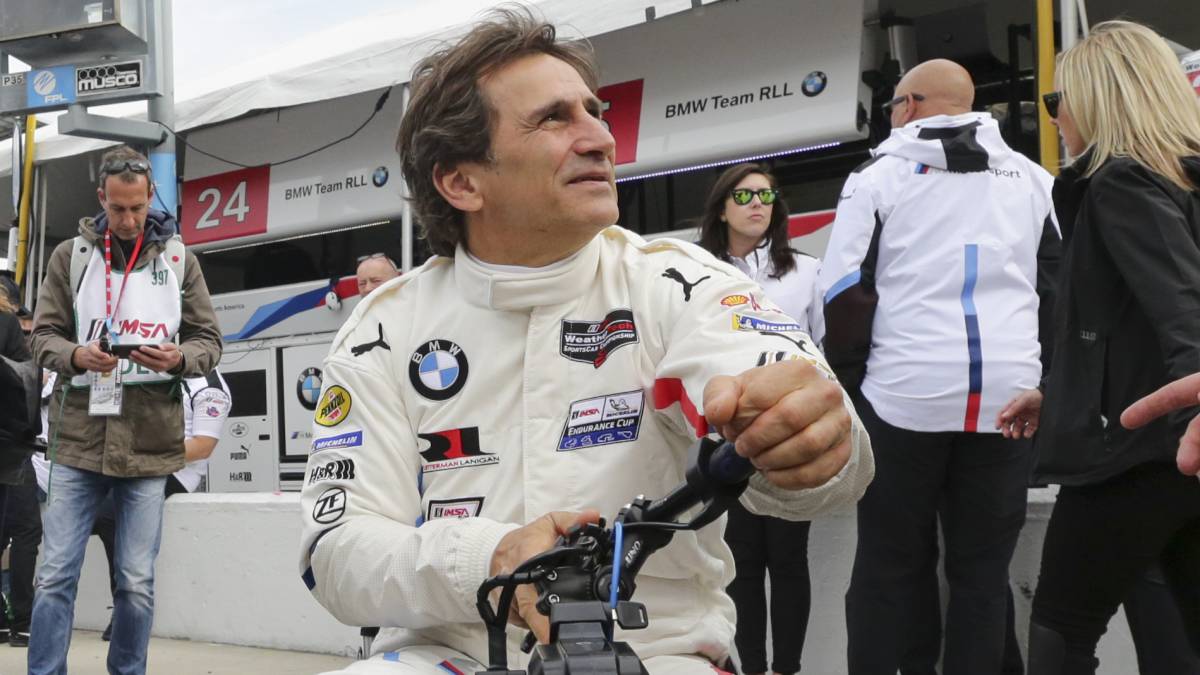 Alex Zanardi, former Formula 1 driver and winner of four Paralympic cycling gold medals, remains stable and with a serious neurological condition on Tuesday after the second operation he underwent at Le Scotte Hospital in Siena (Tuscany, center) as consequence of the serious accident suffered on June 19 during an exhibition.
"After the neurosurgery operation to which he was subjected yesterday, Monday, June 29, the patient, after about 24 hours, presents neurologically stable clinical conditions, whose condition remains serious," reported the Siena hospital on an official note. "Alex Zanardi is admitted to intensive care, where he remains sedated, with a reserved prognosis. According to the family, other parts will not be published if there is no significant development," he added.
Zanardi, a 53-year-old Bolognese athlete, has been in intensive care since June 19, when he suffered a serious accident with his handbike (manual tricycle) while participating in the Obiettivo Tricolor charity exhibition. He lost control of his handbike and invaded the other lane of the road in a curve. He collided with the head of a truck traveling in the opposite direction and was rushed aboard a helicopter to the Le Scotte hospital, one of the most prestigious in Italy, where he underwent the first of two neurosurgery operations.
Zanardi competed in Formula 1 from 1991 to 1994 and in 1999, with teams Jordan, Lotus, Minardi and Williams. He suffered the amputation of both legs as a result of the serious accident suffered in 2001 at the German Lausitzring circuit, in a race of the "American ChampCar Championship" .
Photos from as.com