WRC: Turkey changes its date to make way for Belgium
The Turkish event has been moved forward a week, allowing the entry of the Ypres Rally the first weekend of October.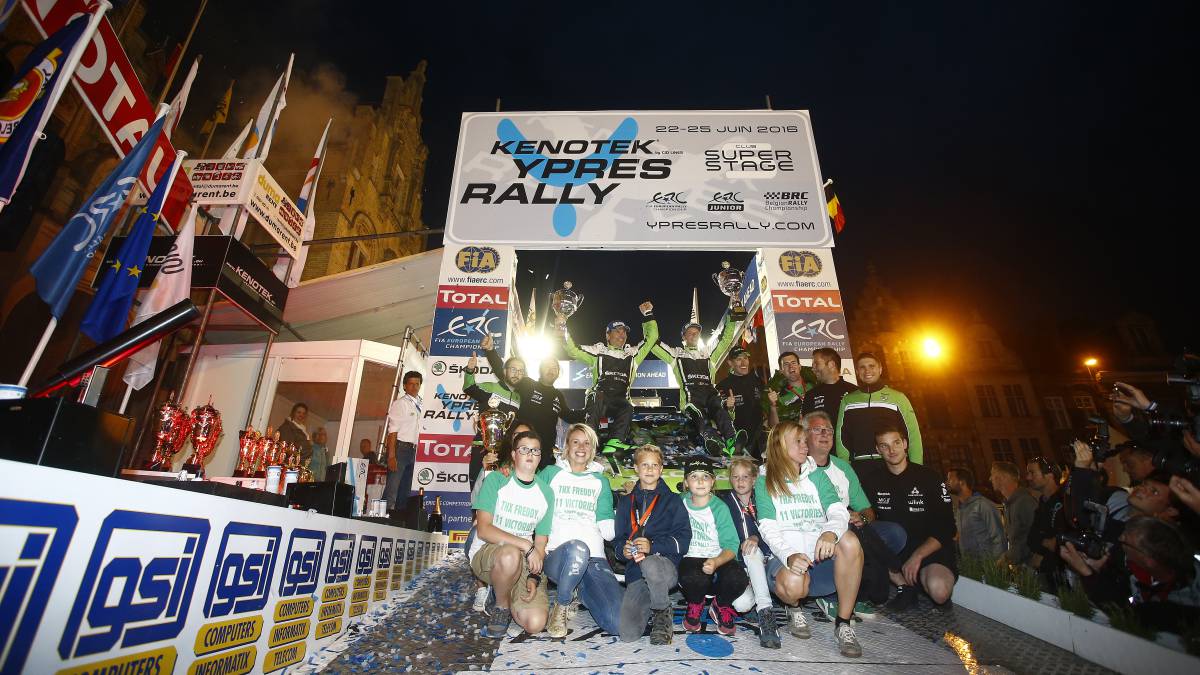 New change in the calendar of the World Rally Championship. The Rally of Turkey, which was due to be held from September 24 to 27, has been moved forward by a week, and now goes to the weekend of 17 to 20 of the same month. Thanks to this change, the Belgian Ypres Rally event can join the WRC on the first weekend of October (2-4) .
The organizers of the Rally of Turkey have confirmed their change of date, which on the other hand ends rumors that the test was in danger of being canceled. They are one week ahead, so the 'back to school' of the World Cup will be very busy, since three rallies will be held in a month. The action is reopened with the Estonian Rally on the first weekend of September, and Turkey and Ypres will follow almost
The Ypres Rally is one of the most charismatic in Europe. With stretches of asphalt in which there are gutter-shaped traps at every kilometer, it is a test in which Belgian specialists often devastate their rivals. Good sample is Freddy Lois, who has won it eleven times. Thierry Neuville, who triumphed in this event two years ago, will have an advantage over his World Cup rivals. Something that has sparked protests from Tommi Makinen, the Toyota boss, who complains about the advantage that the two new appointments on the calendar will bring to the Hyundai drivers, Estonia on the land of Ott Tanak and Ypres in Neuville. .
With the entry of Ypres the championship is cured in health in anticipation of future outbreaks of the coronavirus. Especially since there are many doubts that you can travel to Japan in November, which is when the last test of the year is scheduled. Hyundai and Ford have asked to cancel that test due to its high cost and logistical complications, and the situation in the country of the Rising Sun does not invite optimism, with the Olympic Games postponed to next summer still in the wing. If Ypres enters, with Estonia, Turkey, Germany and Sardinia, a season of eight tests would be completed, which is the minimum for the championship to be valid, if the long trip to Japanese lands is necessary.
Photos from as.com