Will next season also be in a bubble?
According to Michele Roberts, executive director of the NBPA, if the situation continues as it has been next year, it could be celebrated in a bubble.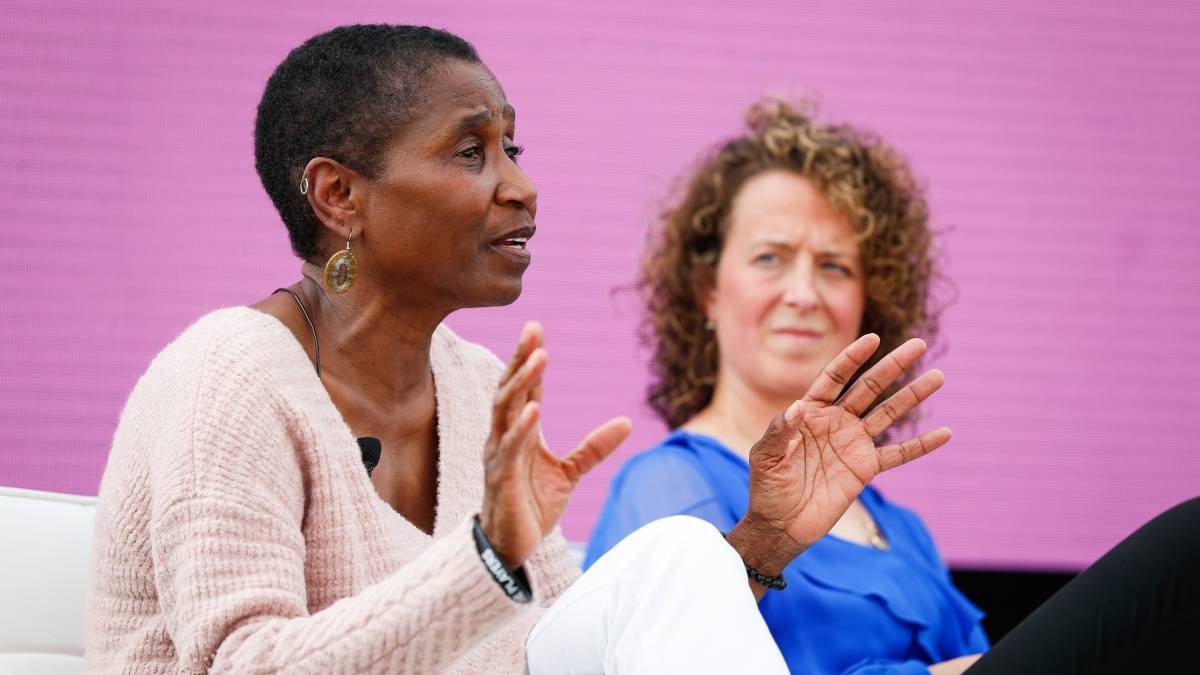 From bubble to bubble. This is what Michele Roberts, executive director of the NBPA, the players union, thinks is going to happen. In statements collected by ESPN, the directive has assured that the existence of the coronavirus will force the use of the formula that is currently being used, a bubble in which the players develop the season. The restart will take place tomorrow, although the basketball players have spent several weeks in the bubble and playing friendlies in preparation. Something that, for Roberts, could be repeated in a few months.
"If tomorrow is similar to today, I think we are going to have to do precisely what we are doing," said Roberts. "If the bubble is the way to play, this is how we will do it next season," he kept saying, referring to a basketball course, 2020-21, which has no start date yet. The directive thinks that this is the current way of practicing sport, since travel would make it very difficult to keep players clean in case the next season resumed normally, something impossible as long as there is no vaccine for the coronavirus. .
"Having come this far, there are some things we need to do to stay healthy: take our temperature and get tested. But it couldn't be easier. For me, I have to comply with health and safety protocols, obviously I have to use a mask and all that, but the affirmative things you have to do are really simple, and the facilities where players can play and train are absolutely consistent with the quality they need to be and are accustomed to using. In medical facilities and doctors in on campus, I'm not worried that someone is sick and can't get immediate medical attention, so no, I'm completely satisfied that the right formula has been found, "Roberts continued.
The executive director of the NBPA, who has also spoken of the salary drops that the competition will have to face for next year, says that she crosses her fingers "every day", so that there are no positives. Therein lies the key at Disney and it will be that moment in which the management of the League itself will be demonstrated, which will try to keep everything running in case that happens.
Photos from as.com