Two challengers coinciding with the US Open, canceled
The US Federation only sees feasible holding 'bubble mode' tournaments as it will in New York. Doubts about the entire tour are growing.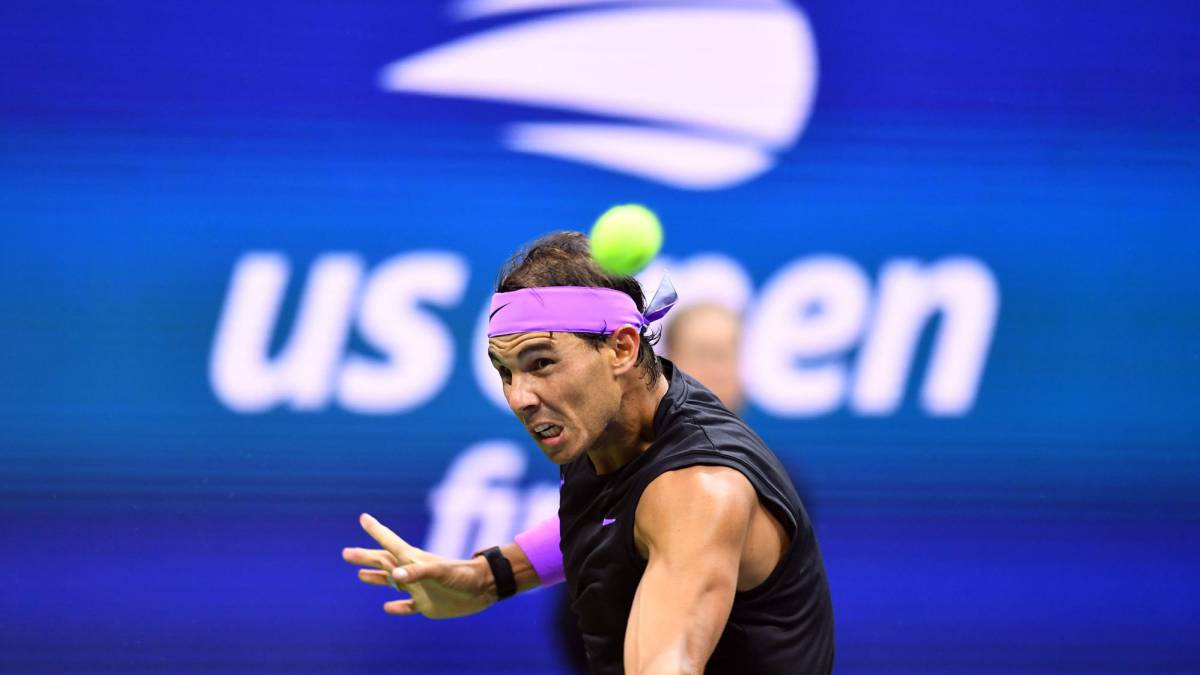 The United States Tennis Federation (USTA) announced the cancellation of two match-challenger tournaments in Orlando (Florida) coinciding on dates (between August 22 and September 6) with the US Open which, for the moment, is continuing in New York (August 31 to September 13) .
The USTA's reasons for the suspension are justified in that, right now, it only considers feasible to hold 'bubble mode' tournaments. Do not believe them possible "without creating a controlled environment that includes on-site accommodation, transportation, food, drink and medical tests." In other words, the schedule at the Western & Southern Open (the Cincinnati tournament that moves to New York from August 22 to 28) and at the US Open. The bubble will be at the Billie Jean King Tennis Center in the Queen's neighborhood.
Before, the suspension of the Washington ATP 500 had been announced, which should have meant the return of the circuit from August 14. Doubts about the entire fast track tour remain unanswered. On the one hand, many tennis players consider the isolation protocol for both tournaments very strict. On the other hand, it does not concern the entry into the US (the Donald Trump administration ensures it for professionals), but the return to Europe, where tournaments such as Madrid, Rome and Roland Garros would be chained after the US Open, since there are countries that they could require quarantines due to the rebound in cases in the European Union. In this sense, the USTA works with various organizations and countries to avoid them.
Photos from as.com