Thiem, Djokovic's greatest threat: "I hope the US Open is my next tournament"
The Austrian Dominic Thiem, who sweeps the exhibition tournaments, said after winning again in Berlin that he hopes to be in the Grand Slam in New York.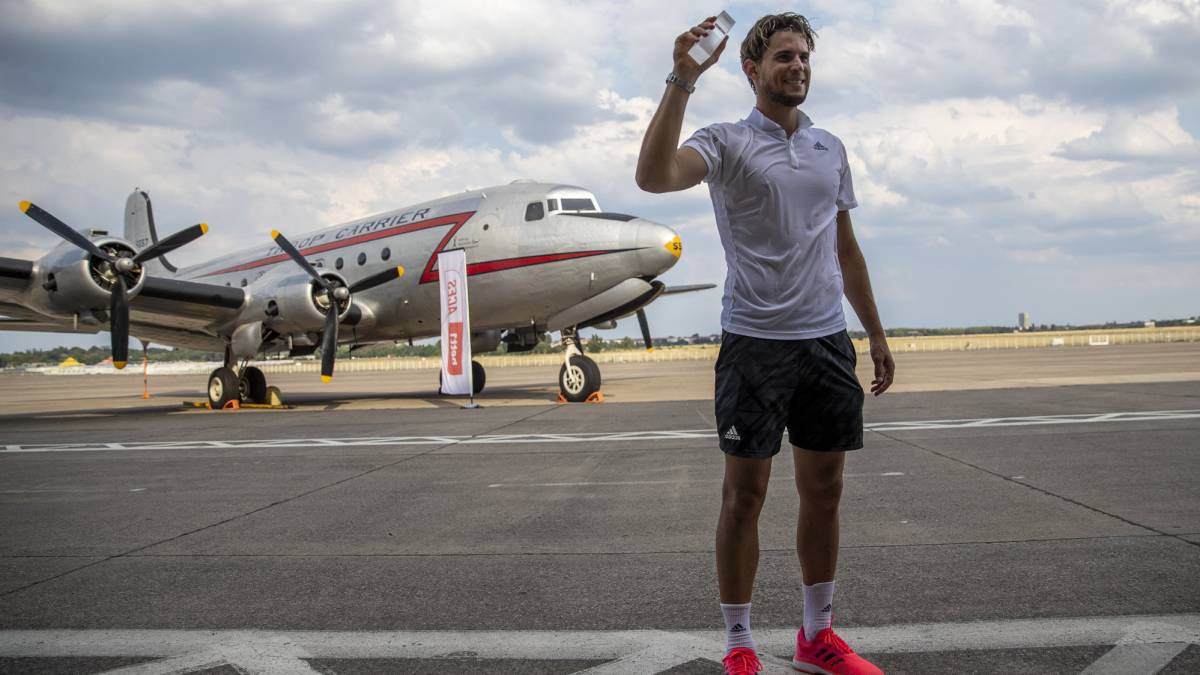 Dominic Thiem could be Novak Djokovic's most dangerous opponent if the Serbian finally comes to the tournament from August 31 to September 13 and does not, as it seems, Rafa Nadal. The Austrian said after winning again at the Bett1 Aces in Berlin that he is seen at the Grand Slam in New York. "It will be my next tournament, I hope," he said after winning the final, played in an airport hangar, to the Italian Jannick Sinner, in a statement collected by L'Equipe.
Thiem has played almost 30 games after confinement by COVID-19 and has won four exhibition tournaments. He is very fit and already made things very difficult for Djokovic in the final of the Australian Open, when he was 2-1 up. "It was probably my best game in the last four months," he said of his duel against Sinner. "I don't know how to explain it, but I felt all the balls perfectly."
The number three in the world, who believes that this will be his "last exhibition match in a long time", says that his intention is to play the US Open, but ... "It is still 100% sure that it will happen, but the plan is to get there there in mid or late August. "
Photos from as.com