The pilot Ismael Bonilla dies at the Jerez circuit
He was shooting helping the Spanish Verdugo and Carrión of the SSP World Cup when he suffered a fatal accident at the end of the straight.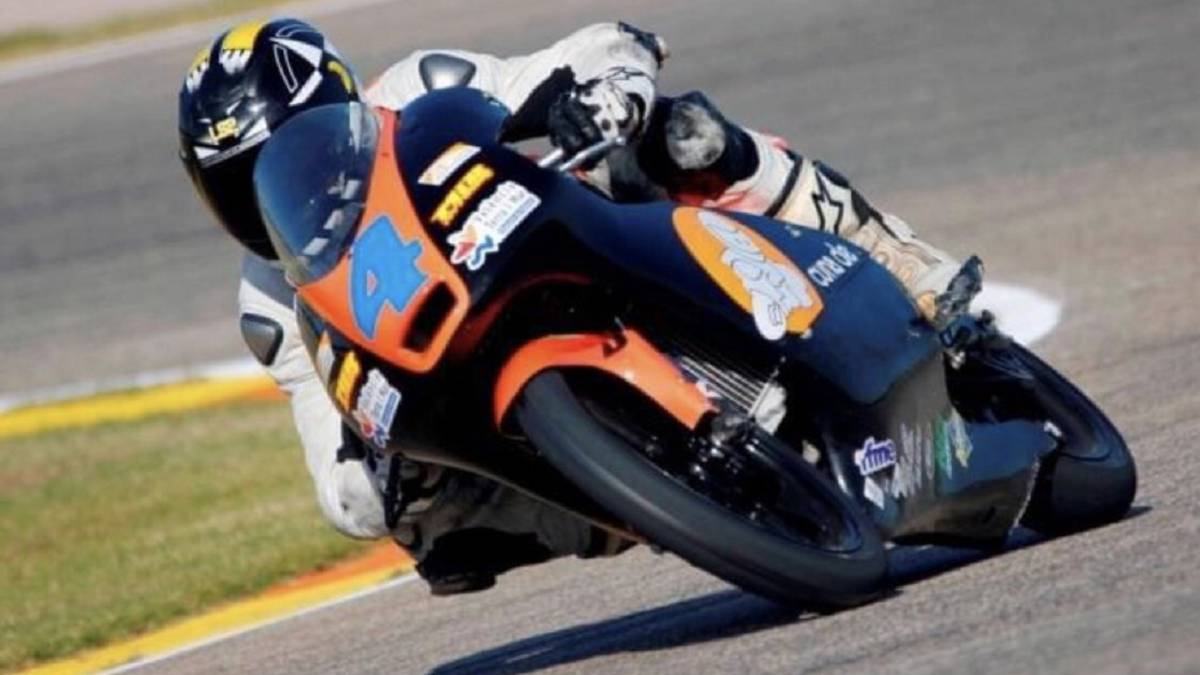 Ismael Bonilla, veteran racing driver has lost his life in a fatal accident while driving today. The event took place at the end of the straight circuit of the Jerez-Ángel Nieto Circuit and it remains to be seen for sure what has happened. Some sources say that he has lost his brakes and others that he has fainted on the bike before falling.
Be that as it may, a dramatic news, one more, for the world of motorcycles. The 41-year-old from Madrid was at the time on the track advising Carrión and Verdú, the Spanish riders of the SMRZ Racing team of the Supersport 300 World Championship. Bonilla became the 250cc World Cup driver and his greatest achievement was to score in the home race , in 98, in Madrid. After his activity as a pilot professional, he had a very good reputation as a training instructor and was a specialist in helping, teaching and supervising young values. ManuGasss, the SSP 300 world champion, the youngest champion in history, can attest to this. He learned a lot from a great man in national motorcycling such as Carlos Morante and learned over time to accept that very difficult and appreciated role of dear professor.
Bonilla was loved by all those around him, and they also admired him for his great heart to systematically help anyone who wanted to start motorcycle racing. He never stopped being in contact with the world of two wheels and in Formula Moto magazine he found his home after retirement, acting as a motorcycle tester. Rest in peace.
Photos from as.com