The owner of Israel, on Froome: "It is like signing Messi"
Sylvan Adams, co-owner of the Israeli team, never imagined that a great star like the British could sign for his team.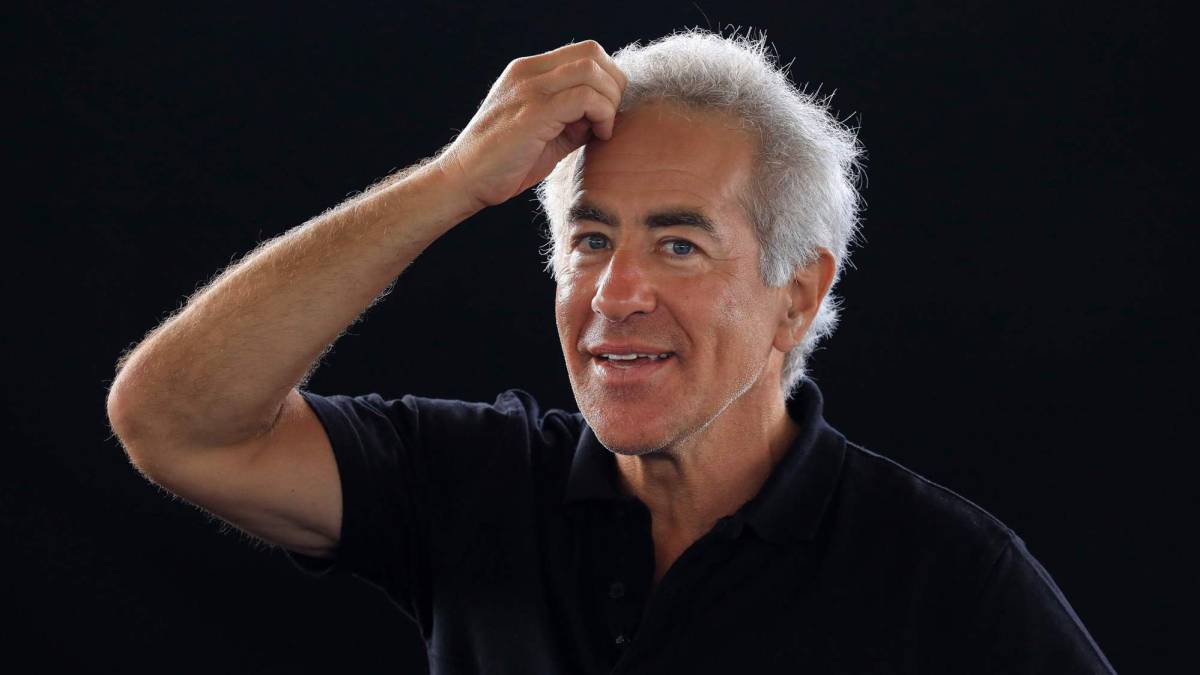 Sylvan Adams, co-owner of the Israel Start-Up Nation, never imagined that a runner like Chris Froome was available to sign for his team and stated that he feels as if he has hired Messi. "I never imagined that a running back like Chris Froome would be available. It is as if we have signed Lionel Messi at a local Israeli club. When we knew he might be interested in a team change, we did not wait a second," Adams said on VeloNews. .
As the Israeli-Canadian businessman explains, "things were fixed quickly after our first call." "Chris and I had a very nice conversation and of course we had a lot more after that, but things were resolved quickly after our first call." Within three weeks, Adams explains, the contractual terms were agreed between the two parties. "From the first conversation we had with Chris, it was very positive. He liked our philosophy and he liked the fact that our program is not just a cycling team. We are more like a family and we offer cycling to an entire nation."
The story between Froome and Adams began during the 2018 Giro d'Italia, when the leader of the Israeli team convinced Mauro Vegni, race director, to organize the start of the test in Jerusalem. The disagreements between Froome and Ineos over the renewal of the British contract opened other opportunities for the four-time Tour de France champion. The negotiation was carried out by Kjell Carlström, Israel Start-Up Nation sports director and former professional runner at Sky.
With the signing of Froome for 2021, the Israeli team dreams of living up to the best teams and fighting for the Tour de France. "We sincerely hope that Chris Froome will make history with this team. I am confident that we will win the Tour de France with Chris Froome." Major Words.
Photos from as.com