The Getxo Circuit will be a "zero public" event
The 75th Getxo Circuit, an international event that will be held on Biscayan roads next Sunday, August 2, "will be considered as a zero public event."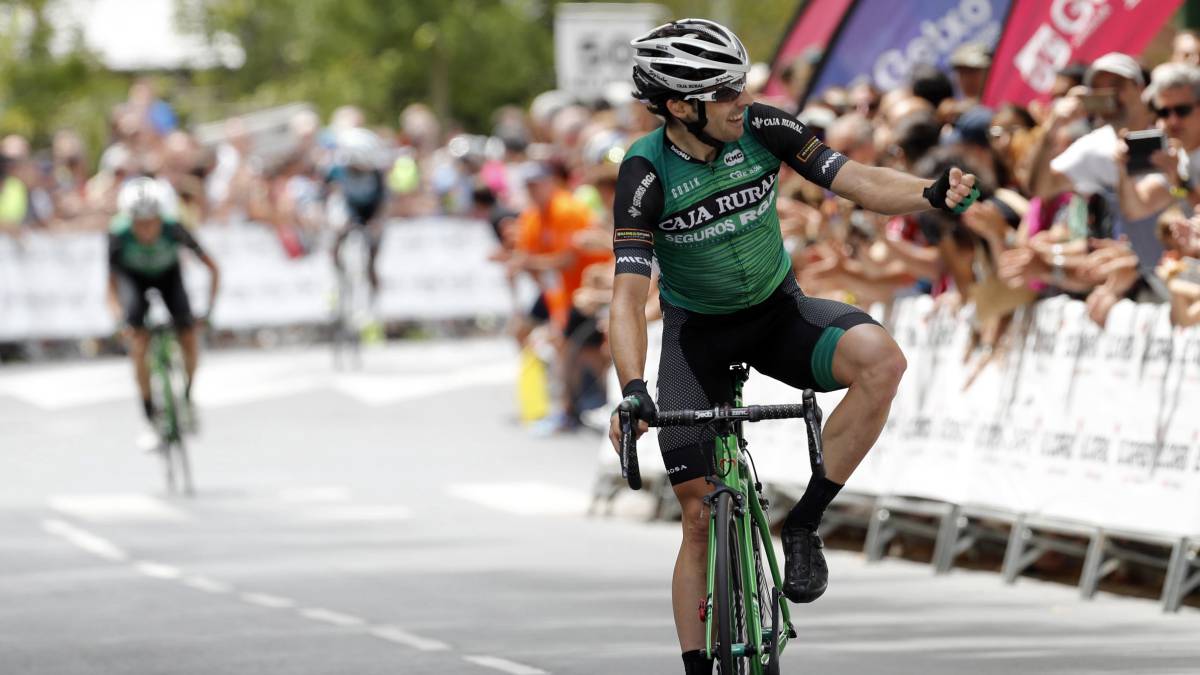 The 75th Circuit of Getxo, an international test that will be held on Biscayan roads next Sunday, August 2, "will be considered as a zero public event" with the aim of "preserving as much as possible the health of both the amateur public and the own cyclists. "
According to the town council of Getxo, the consistory will collaborate with the organizers, the Punta Galea Cycling Society, to put in place the necessary measures in order to "avoid the presence of the public both at the start and the finish" .
Both points, the Bizkaia Bridge areas and the Getxo courts, "will remain fenced" and can only be accessed by "cyclists, teams, organizing committee and press accredited with a mask and respecting all hygiene and prevention measures" .
In addition, within the safety and hygiene measures recommended by the Basque Government Health Department for the organization of sporting events, the awards ceremony will take place behind closed doors in the plenary hall of the Getxotarra Town Hall. The organizers recommend that fans continue the race on the first Euskal Telebista channel, which will offer a live signal starting at 11.30 a.m.
This year's edition of the Getxo Circuit will feature one of the most outstanding inscriptions in its recent history led by Alava's Mikel Landa (Bahrain McLaren) and the world champion on the road, the Danish Mads Pedersen (Trek Segafredo) .
The test will consist of 177 kilometers, the first 144 on a 24-kilometer course to which the runners must make six laps with the climbs to Akarlanda (5.3%) and the finish wall of Arkotxa (6.7%) as difficulties .
The last turn, of 33 kilometers, is the great novelty of this edition. 17 kilometers from the finish line, cyclists must reach the top of Pike, a stretch of about two kilometers between Sondika and Bilbao with an average difference of 9.4% and ramps of up to 14%, which will probably make the final selection.
Photos from as.com