Shengelia: "When you finish speaking, lead by example"
Georgian Toko Shengelia talks with EJ Rowland and explains the keys to his success after winning the first title of his career by lifting the ACB 19-20 cup.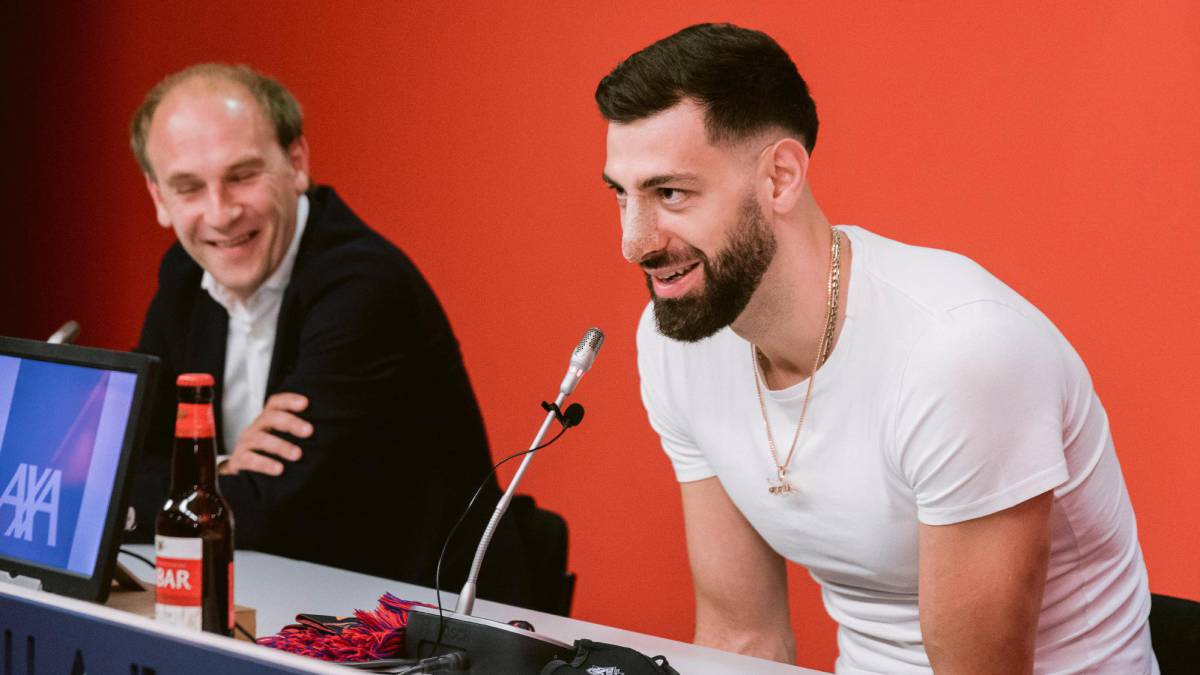 After a few months of hiatus due to the pandemic, the hall of famer of the VTB EJ Rowland returns to the fray with its chats among friends. As part of the motivational campaign for her urban clothing brand GRRR, Rowland talks to recent CBA winner Toko Shengelia.
After winning the first title of her career, Shengelia points to the keys to her winning mentality: "after all, do what you want to do or if you don't quit, right? If you choose to do it, you're going to sacrifice time with your family, so at least get some out of it. Why do it halfway? You are going to sacrifice time with yours, yes or yes, so you better do it 100%. "
His versatility, without a doubt, his best weapon: "I think my great strength is the fact that I can do many things on the court. I played as a base until I was 16 years old, or 15, before going to Valencia. The vision of the court and the handling of the ball really help me now. I know that if I only play on the pole and I get double marks all the time, I can't do much, I can't help my team. So I know that I have to work on my ball handling, dribble at a high level, work my shots at a high level, run the court at a high level, defend at a high level ... I know what I have to do and I work on it. "
The Georgian, who always shows his most passionate side on the court, ensures, precisely, that the first step is to let go of emotions. "For me, the first thing is to be able to work" without emotions ", to be calm. You have to know how to identify what the problem is. Once you identify it, you will find the solution. You should talk about it with your teammates, and then lead by example, because there is a part that can be talked about, but when you finish talking, you must go and do it. Whatever you say, you have to be the first to do it, otherwise your teammates will not follow you. That's my way of dealing with problems. "
Photos from as.com