Second loss of Israel in Burgos by antiCovid protocol
The team left the Vuelta a Burgos with only five runners for having been in contact with an infected person. Down from Einhorn joined the British Dowsett.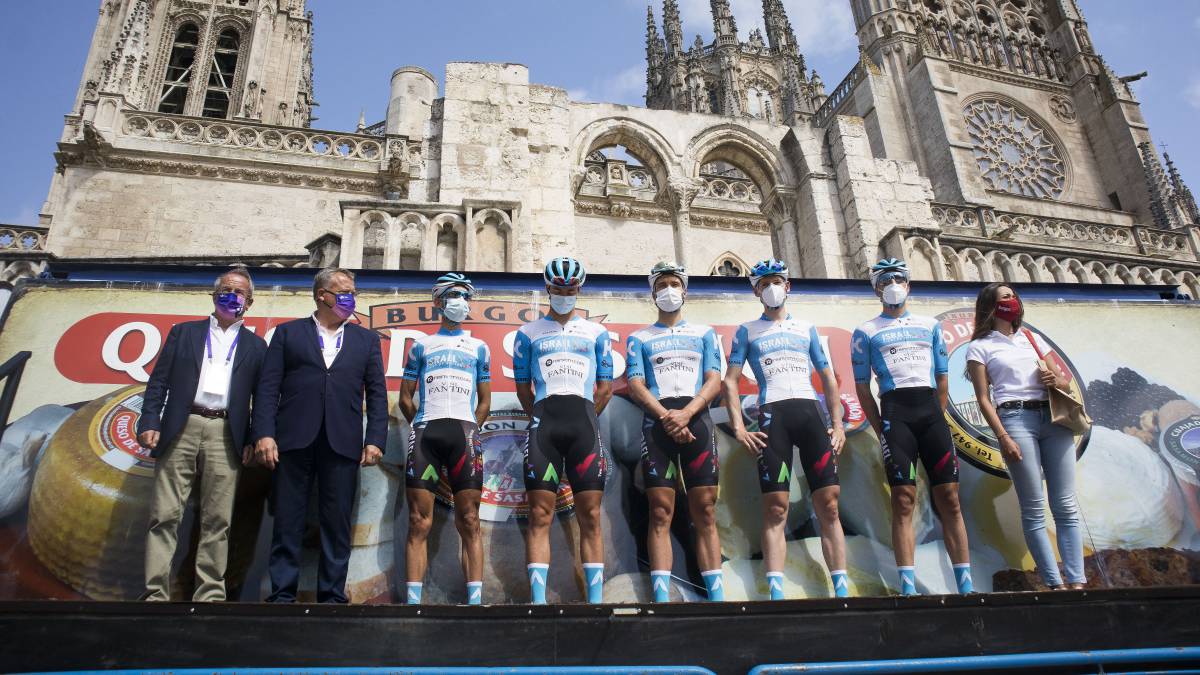 Alex Dowsett, British runner from Israel, did not start on Tuesday at the Tour of Burgos. The team, which announced Itamar Einhorn's withdrawal Monday at midnight, left with five riders instead of the expected seven after it was confirmed that Dowsett, like his partner, had been in contact with a third rider, Omer Goldstein. , absent in Burgos but who had tested positive in a PCR test. Both Einhorn and Dowsett had tested negative, but it was decided prudently not to line them up in the Burgos race.
Already in the presentation this Tuesday morning, Israel appeared at the exit of the Cathedral of Burgos with only five cyclists. Both from the organization and from the teams, it is ensured that all protocols are strictly applied in order to make security prevail over any other aspect. At the moment, the withdrawal of the Israeli team is not assessed since the absences are due to caution and not to the positive of any runner present, in addition to the fact that the tests, after having been in contact with the infected, have given negative results.
Photos from as.com