Sebastien Ogier criticizes anti-coronavirus policies
The world champion of the world affirms that "it is a pity that the pilots or the teams have been without news from anyone for months."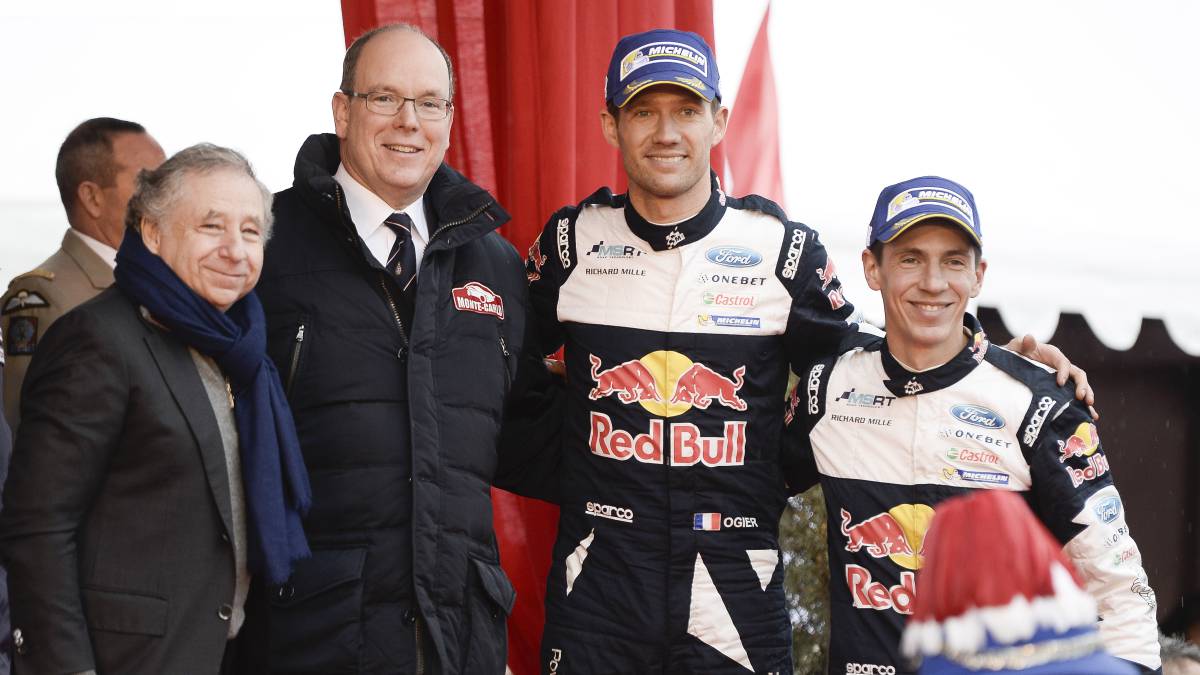 Formula 1, MotoGP, including the European Championship and the Spanish Rally Championship have returned. And meanwhile, the WRC remains stagnant until in September it recovers the action with the Rally of Estonia, if there are no new changes. It is true that the specialty of the timed sections was the one that had started with three tests, Monte Carlo, Sweden and Mexico, but it is no less true that it was the last to react to the coronavirus. And so Sebastien Ogier has denounced it.
While the extension of his contract with Toyota is finalizing to compete one more year than he had planned, the world champion of Oaxaca has been very critical of the performance of the International Federation of Motorsports and the promoter of the World Rally Championship in the face of the pandemic. In statements to the French AutoHebdo website, he assured that "the situation with the Covid-19 will probably not end on December 31, 2020 and we will have to deal with the changes. But, for the moment, we cannot say that with the news we receive, both from the FIA and from the promoter, it is very reassuring. "
He even dares to affirm that "it is not that they are not reassuring, it is that they do not exist! Compared to some of the disciplines around us, there are times when we wonder if rally is really a professional sport. It is a shame that the pilots or the teams have been without news from anyone for weeks, months, while all the others tried to organize themselves, work on the health aspects or establish measures to try to start again. "
His boss at Toyota, Tommi Makinen, who has criticized the inclusion of a test in Estonia, the country of Ott Tanak, is also not very happy and is about to incorporate another one in Belgium, the land of Thierry Neuville, the two drivers of its main rival, Hyundai. And, meanwhile, the Rally of Turkey is still in the air, and even problems are beginning to be seen in Estonia with possible quarantines. There is a reason for the good of Ogier: the rallies are hand in hand with God.
Photos from as.com