Sainz will live in Maranello to help design the Ferrari
"Leclerc and Carlos will have a home there to keep as close to our engineers. The new car will also come from their contribution," says Elkann.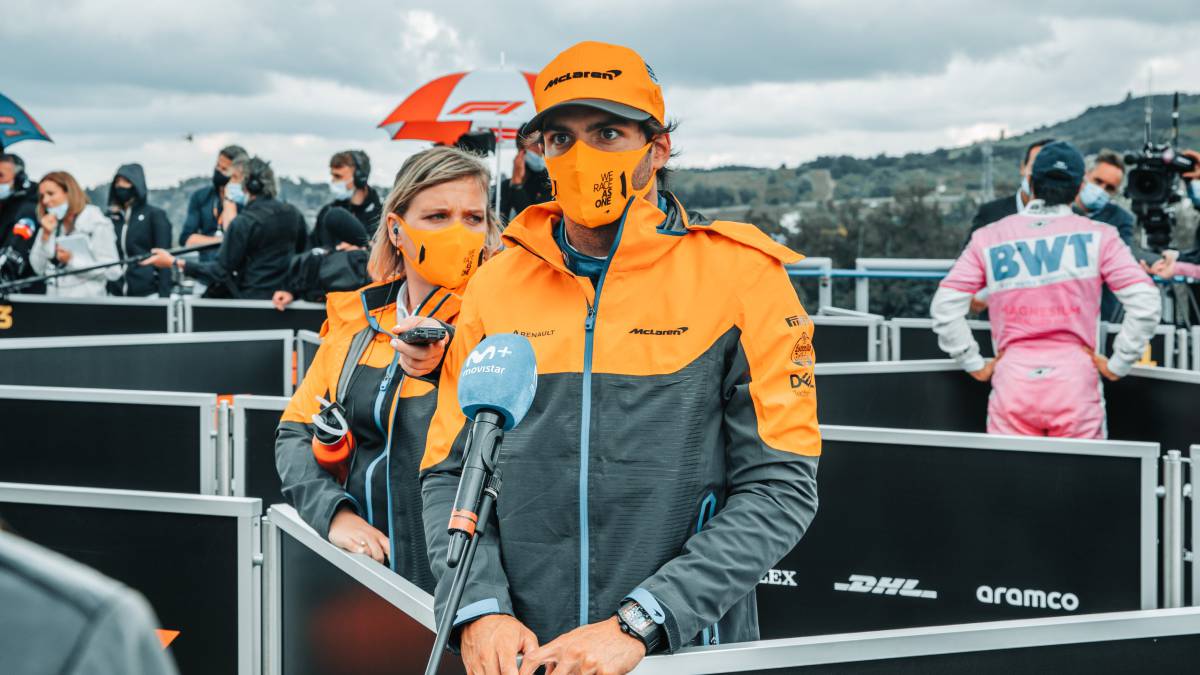 John Elkann, president of Ferrari, confirmed that the Spanish driver Carlos Sainz, who will race from 2021 for the Italian team, will live in Maranello to be able to participate directly in the design of the new car.
"Leclerc and Sainz will have a house in Maranello to stay as close as possible to our engineers. The new car will also come from their contribution," Elkann said in an interview with 'La Gazzetta dello Sport' published on Tuesday.
The leader also supported the commitment of the 'Cavallino Rampante' for the Monegasque and Madrid. "In the last ten years we have had champions like Alonso and Vettel, but it is more difficult to rebuild a cycle and ask for patience from those who have already won compared to those with the future ahead," he said.
In addition, Elkann acknowledged that this year they are not being "competitive also due to errors in the configuration of the car" and for having a "series of structural weaknesses" in aspects such as aerodynamics or "loss of power in the engine" .
"The 'tifosi' suffer like us, but we know that they are on our side. Therefore, we must be clear and honest: we have a long way to go", said the leader, who asked to remember that when the last one began "historical" winning cycle of the beginning of this century, Ferrari was dragging "a drought" of more than two decades.
Photos from as.com