Rins is declared out for right shoulder injury
Suzuki's suffered his second crash of the day at the end of Q2 and suffered a "fracture-dislocation" as diagnosed by Dr. Xavier Mir.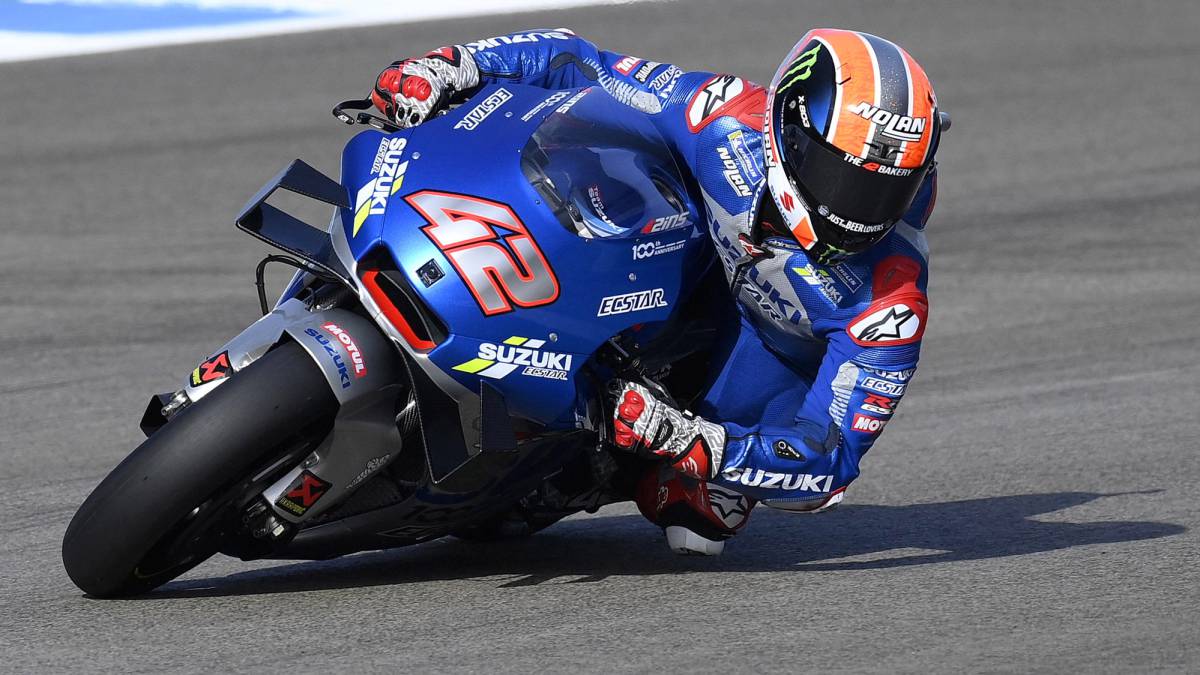 The first exploration that Álex Rins had undergone, after the fall suffered in Q2 of the Spanish GP, speaks of a fracture-dislocation in the right shoulder of the Suzuki rider that from the first moment was very complicated, not to say impossible, his participation in tomorrow's race. And it is something that sadly has been confirmed when an hour later the Suzuki was declared 'unfit' (not suitable) to take part in the first MotoGP race of the 2020 season.
This is how Dr. Xavier Mir explained it: "Rins suffers a fracture-dislocation of his right shoulder that causes him a lot of pain, so immediately after taking an X-ray, he was sedated to put the shoulder in place, something that is normally much more painful than a fracture. The next step will be to go to the Jerez hospital to have an MRI to assess the degree of injury to the tendons. "
And regarding the possibilities of running, Mir said at first: "You cannot confirm anything, but I think that tomorrow's race is very compromised. But until we have the result of the resonance we cannot confirm it." An hour later it has been confirmed that Rins will cause a loss. A sin in such a short championship and with so many doublets and triplets, because in addition to missing tomorrow we will have to see in what state the following weekend arrives, again in Jerez.
So h
Photos from as.com