Real Valladolid presents an offer for Stefan Medina
The Colombian right-back, who belongs to the Mexican Monterrey, is an old wish of the Pucelano sports director who hopes to have him in the 2020-21 season.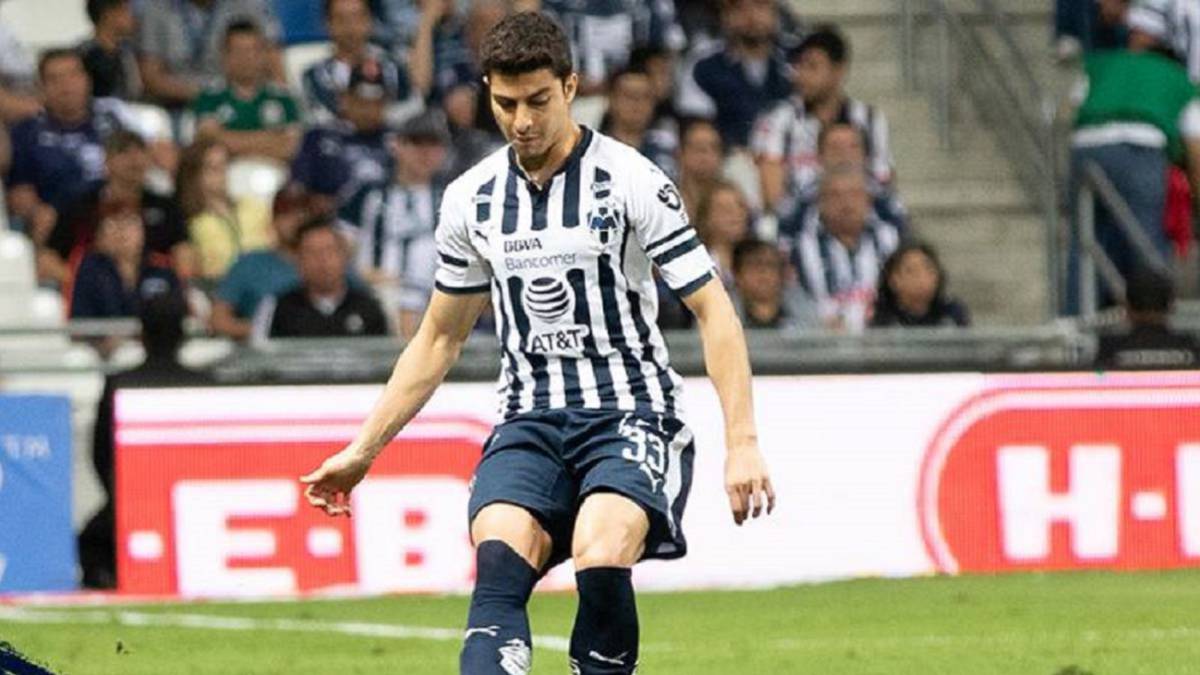 Real Valladolid is pressing in Mexico to get the signing of the Colombian Stefan Medina, as published in his Twitter account, Santy Martinez, politician and sports commentator in the coffee country. The right-back, who belongs to Monterrey, of the Aztec league, is a player that Miguel Ángel Gómez, blanquivioleta sports director, has followed for many years and for which he has now made an important offer.
The 28-year-old defender is international with Colombia, has played 17 matches, and has played for Atlético Nacional in his country, from where he was transferred to Monterrey for more than three million euros in 2014. There, he was loaned one season to Pachuca, to start his return to his home club with which he has a contract until 2021. In the last season he has played 26 games, giving two assists on goal. According to the Tranfermarkt portal, its current value is 3.5 million euros.
The bet on this player, who in addition to playing on the side can do so as a central defender or defensive pivot, calls into question the continuity of both Antoñito and Javi Moyano, both with one more year of contract, and with whom the club has already spoken to explain the situation. And it must be remembered, that the club already has another right-back, Luis Pérez, signed after finishing his contract with Tenerife.
Photos from as.com