Porter calls attention again: "The coronavirus is being used to control people"
"He is exaggerating," says the Nuggets player, who is also opposed to vaccinations and sparks controversy again.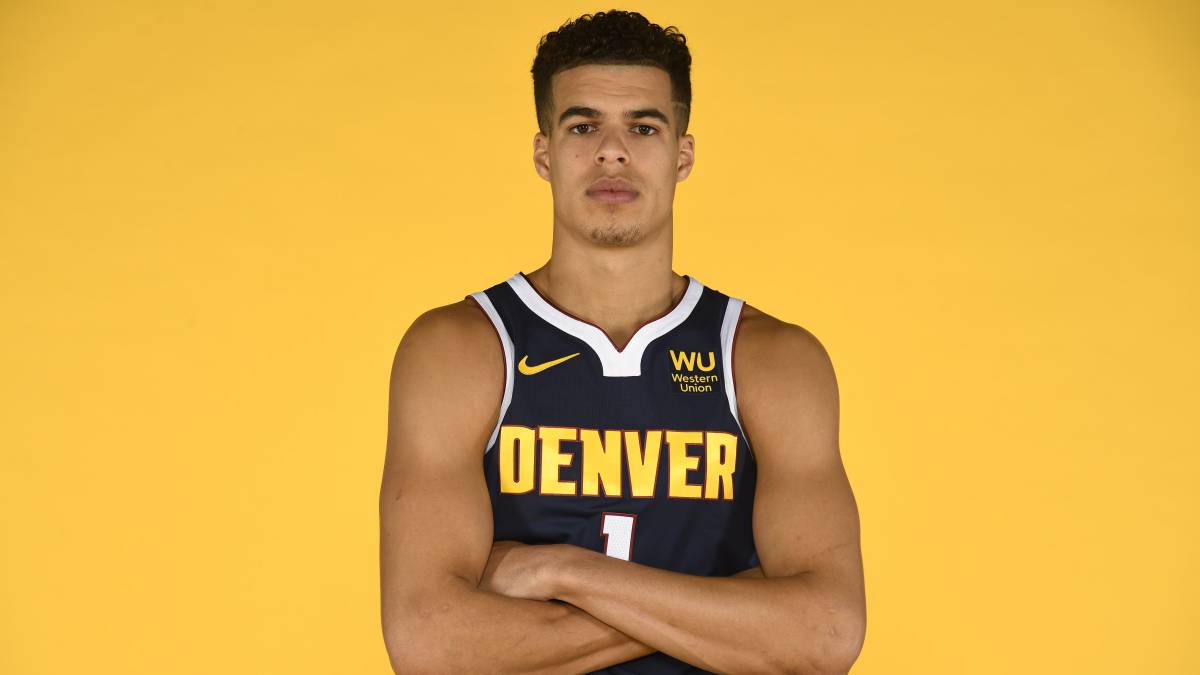 Michael Porter Jr. has rolled her over again. If a few months ago, the player left a cryptic message on social networks after the death of George Floyd at the hands of a policeman asking for prayers for the agent, now he has been against vaccines and has considered "an exaggeration", the existence of the coronavirus. The rookie has already created controversy with his comments about Floyd's death and several players responded to him via Twitter, and now history is repeating itself with the pandemic.
"Personally, I think the coronavirus is obviously being used for a bigger agenda. It is being used for population control in terms of being able to control the masses. The whole world is being controlled," said the player, strongly Catholic tradition, in statements via Snatchap that the journalist Clevis Murray has collected.
The player has not stayed there, and has assured that he has not been vaccinated in his life, in addition to ensuring that although the coronavirus is "something serious" and "real" it is "exaggerating". Some new declarations that have not done very well in a country where the pandemic has had a greater incidence than in any other.
Photos from as.com