Portable saunas, video games, and scented candles: quirks of bubble players
Players from 16 of the 22 NBA teams that have traveled to Florida for the League resumption will be almost three months focused.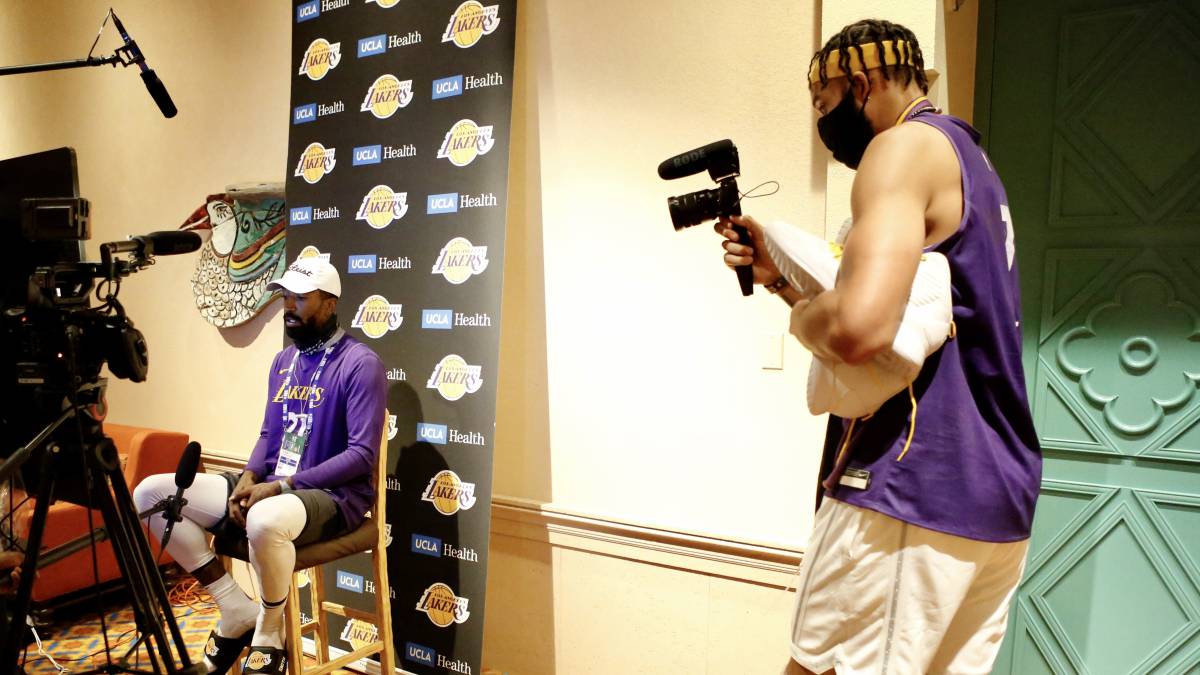 NBA players are having a novel experience. Although they tend to travel a lot during the game season, nothing like what is happening in Orlando. A bubble created specifically to protect them from the coronavirus will, at best, keep most teams locked up for two to three months at the Walt Disney Company complex in Orange County, Florida. 22 of the 30 teams will resume the competition and 16 of them will go on to playoffs that will last until the beginning of October.
It will be a very long concentration in which families will be able to unite at the end of August. Matches start on July 30, but have been there since 7.
It is because of this that they have been provided with numerous facilities to make the confinement more enjoyable: excursions to restaurants, bowling alleys or to play golf or go fishing, private passes for films not released, sessions of invited DJs or pedicure, manicure and barbershop, among others. The players are exhaustively cared for 24 hours a day, although that has not prevented criticism of the conditions that have been given by the League.
However, each person is as he is and there are many who have taken a shipment of objects that they consider of value to liven up the waiting or simply make it easier all those weeks in Orlando. ESPN has spoken with some players to find out first-hand what they have taken to the Wide World Of Sports Complex, which is owned by their same company, and this is what they have collected. Goran Dragic is satisfied with the iPad and his mobile phone to communicate with his family. Evan Fournier will also shoot with the computer and some books. Others like Paul Millsap or JaVale McGee are much more exquisite: "I take as much as possible. I don't know how all this is going to happen, so I have prepared myself for what comes. Books, the X-Box ... Except the bed, I've brought everything, "says Millsap; "I packed as if I was going to move out of an apartment. The bike, my playset ... I have about ten suitcases, it's crazy," admits McGee. Ja Morant has prioritized food, which has been brought to the room all packaged ("I am ramen, with that I am doing well"). Seth Curry and Wesley Matthews have focused on the comfort of the room: Curry will have his humidifier; Matthews, scented candles. Montrezl Harrell, one of those who had to leave the bubble to attend to an emergency, has transported a sauna and his partner Lou Williams has taken a recording studio. And PJ Tucker, a shoe madman, was not going to be less: he claims he has brought 60 pairs to Florida. There are always those little pleasures, as Nicolò Melli jokingly recalls: "I love the United States, but here the coffee sucks. I brought me an espresso machine."
Photos from as.com