Pérez: "I have no symptoms"
The pilot followed "all the recommendations of the FIA and the team" and traveled to Mexico to visit his convalescent mother after the Hungarian GP.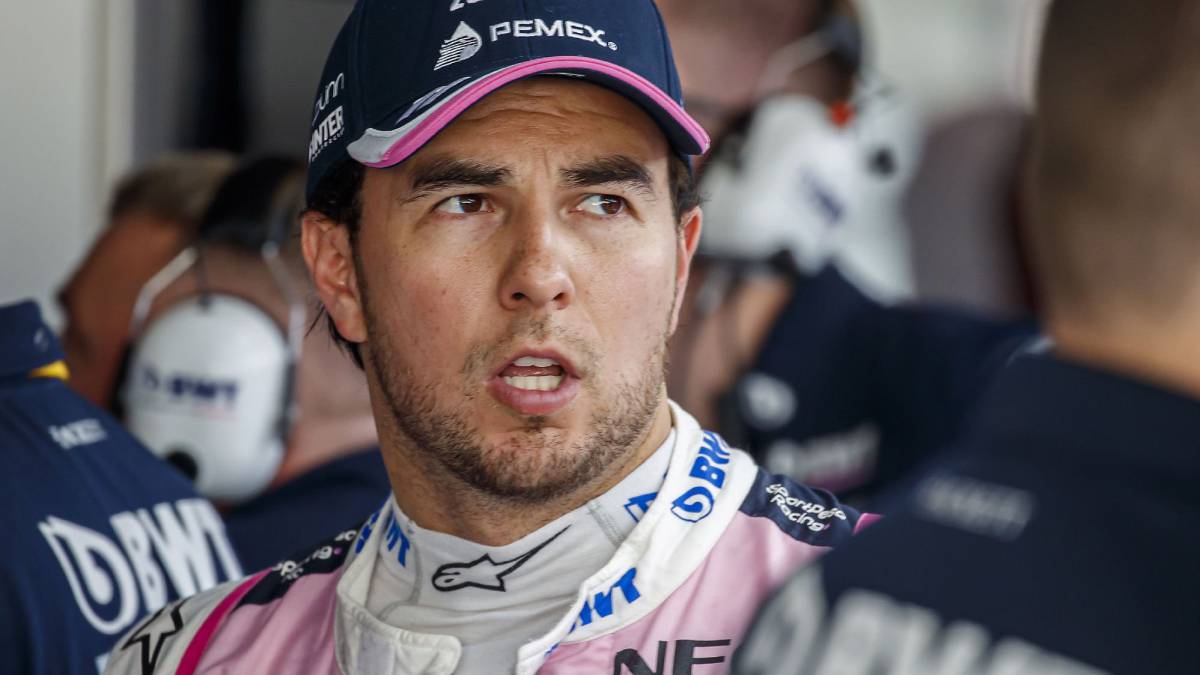 Sergio Pérez published a message on his social media channels after confirming his positive for coronavirus. The Mexican is isolated at Silverstone and will not be able to compete this weekend in the British GP. The local law forces to keep at least 10 days of quarantine for any positive case, so that would also prevent his presence in the next race, the 70th Anniversary GP. In any case, the priority now is to recover.
"As you know, I tested positive on Covid-19. I am very sad, one of the saddest days of my career. I put all my preparation and focus for this weekend and for something that is not in your hands ... this shows what vulnerable we are all to this virus. I followed all the recommendations of my team and the FIA. After Hungary I took a private flight to go to Mexico, to see my mother who had a very serious accident. I spent two days, I returned to Europe and I feel perfect, thank God, "says Checo.
"I have no symptoms, yesterday morning I was going to run when they gave me the news, that I had to do four more tests. In the end you put everything in perspective and now the important thing is my health, to get out of this well. I thank To all the drivers, who have supported me so much. We are very vulnerable and unfortunately it was my turn, I hope to be the last case in the sport. I hope to return soon to the tracks. We cannot let our guard down, we must take good care of ourselves ", underlines the Racing Point, 30, sixth place in the 2020 World Cup.
Photos from as.com