Penalty on Rahm after hitting one of the most incredible shots ever: did the ball move?
Barrika's holed an incredible chip but the referees considered that Rahm accidentally moved the ball before impacting it and imposed a penalty of two strokes.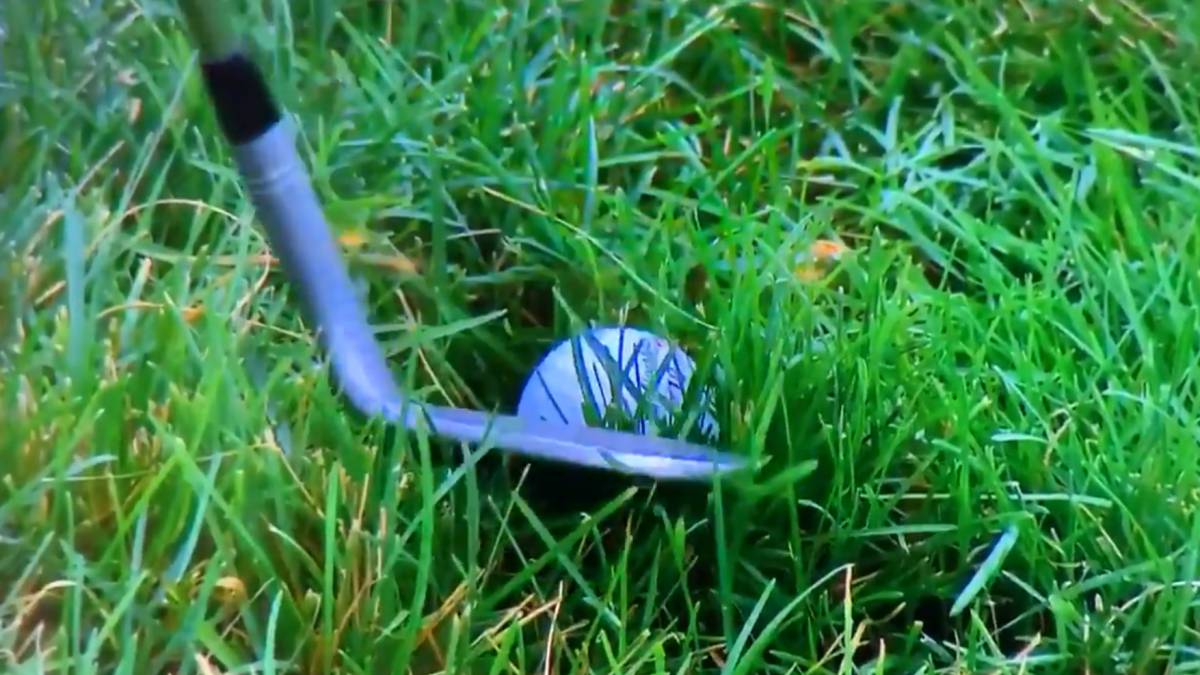 Jon Rahm acknowledged at a press conference that the ball moved slightly and accepts the sanction. Remember that although the ball moves if it returns to its original position, it is considered oscillation of the ball and is not punishable. In this case, the referees considered that there was movement and no oscillation. Barrika's confessed that "it is a pity that one of the best shots of my life is going to have an asterisk."
The new world number 1 therefore ended the Memorial Tournament with -9 instead of -11 shots under par but was so much left over the weekend that it left the sanction simply in an anecdote.
Photos from as.com