Official: Ryder Cup postponed to 2021 due to coronavirus
The event, which was held in Wisconsin in September, is one year late. Playing without an audience was not considered. It also affects the Presidents Cup, which passes to 2022.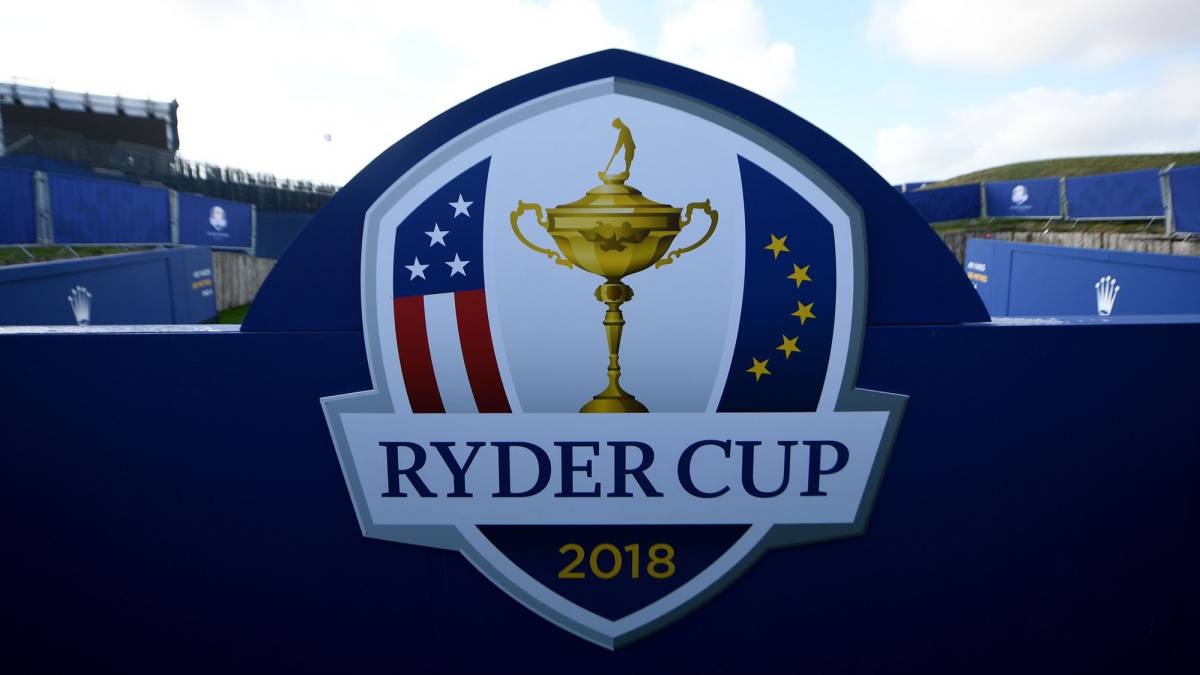 The Ryder Cup will not be held in 2020 and is postponed to 2021. The organization has officially confirmed the suspension until next year due to the impossibility of holding the event under normal conditions due to the coronavirus pandemic. The competition that measures the best players in the United States and Europe every two years alternating American and European soil, was scheduled for September 25-27, at Whistling Straits in Sheboygan (Wisconsin) .
Stars like Rory McIlroy or Jon Rahm had already given their opinion on the possibility of holding this edition without an audience due to the risks of the pandemic, which would take away the essence of a tournament that has such a special feature in golf as the passion with which The fans from both sides of the Atlantic live the confrontation. "Ryder without an audience would not be fair to the United States," Rahm had said about the possibility of playing the competition behind closed doors.
Something that the organization was also clear about, as Seth Waugh, CEO of PGA America, assures in the statement that was released: "Our medical experts and public authorities in Wisconsin could not give us the certainty that it would be possible to hold an event responsibly with thousands of spectators in September. The spectators who support both the American and European teams are what make the Ryder Cup such a unique and compelling event, and playing without them was not a realistic option. "
The Presidents Cup, to 2022
The postponement to 2021 would also affect the Presidents Cup, a tournament of similar format in which the American players face a team from the rest of the world except for the European players. This tournament, scheduled for October 2021, would take place in 2022 to make room for the Ryder, which during its history (the first edition dates from 1927), could not be held during the Second World War and after the attacks of September 11, 2001 in the United States, which forced a one-year postponement.
Photos from as.com