Nairo, without fractures, but with two weeks of rest
The Colombian cyclist suffered an accident during training in Boyacá. After the examinations it was confirmed that he has no fractures.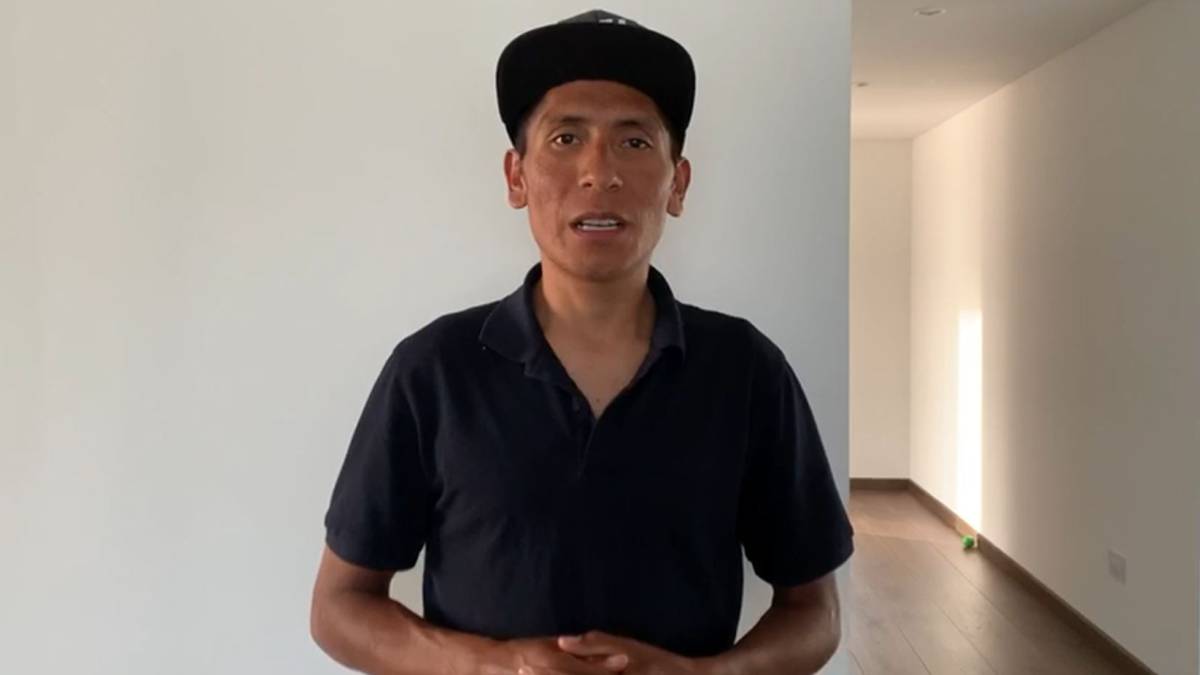 Despite confirming that he did not suffer any fracture, Nairo Quintana will have a few days of inactivity, after knowing the results of the medical examinations that he underwent after being run over by a vehicle during training on the Tunja-Motavita road this morning. Friday, July 3,
"In the early hours of the afternoon, Nairo Quintana was reviewed by his personal doctor and underwent examinations such as radiographs, ultrasound, and magnetic resonance imaging. weeks of total rest suggested by the doctor who evaluated him, "says an official statement.
The man from Boyacá reiterated his thanks to the general public for his good wishes: "I thank you for all the support at this difficult time for me. The medical report has come out and I have inflammation in my knee, but fortunately, we have been informed that no It is nothing serious. Now I will have two weeks of rest awaiting the evolution of the knee ".
Hours earlier, the leader of the Arkéa-Samsic recounted the facts of the accident: "We had our accompanying vehicle behind and just another car passed us, it came in front of me, it came behind me and I had no way to see it or anything. It was on the white line and he hit me. I have a small scratch, a blow to the right knee and another blow to the left thigh, which was where I hit the rear-view mirror of the vehicle that hit me ".
The trip of the boyacense, of other Colombian cyclists and athletes to Europe is scheduled for July 19. "Nairo is confident that this rest does not affect his preparation for his goal of the year which is the Tour de France and to continue to have a good season with his Arkea Samsic team," added the statement.
Photos from as.com