Nacho Rodríguez: "Baskonia is as complicated as Madrid"
Barça will face Baskonia, the current Endesa League champion in the Super Cup semi-final, reissuing the ACB final.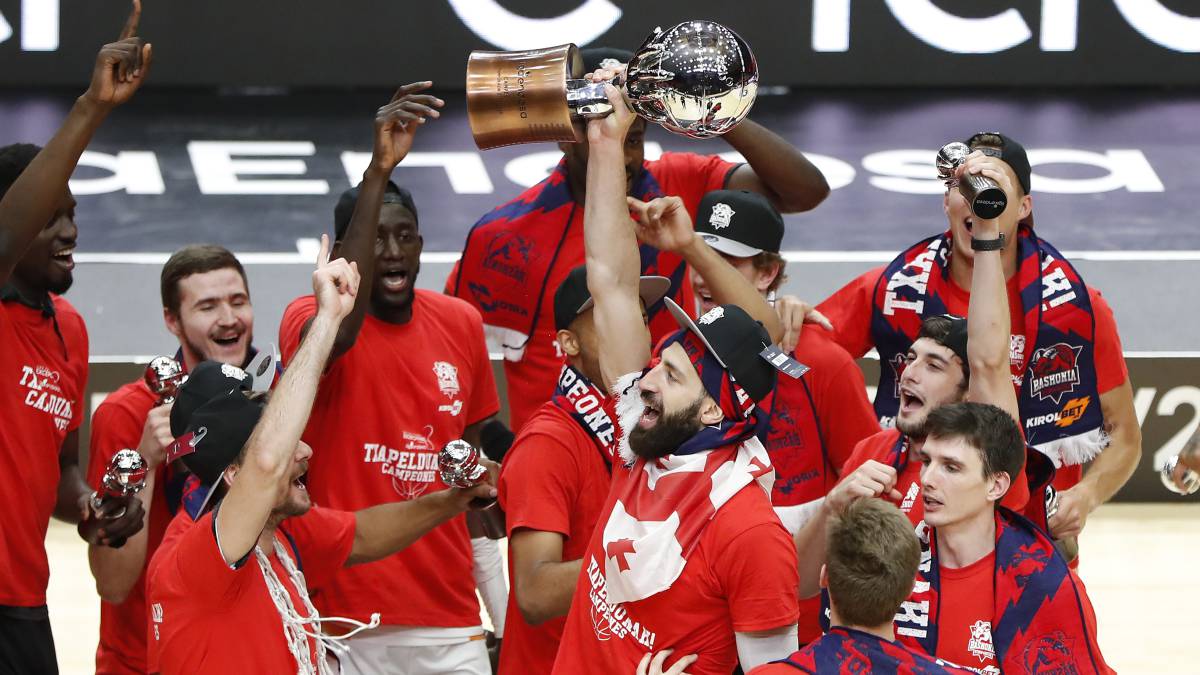 Barça will face Baskonia, the current Endesa League champion in the semifinal of the ACB Super Cup, a match that the Barça sports director Nacho Rodríguez has already warned that the Vitorians will be "a very complicated rival as would have been the Real Madrid ".
The competition will be played in Tenerife on September 12 and 13 and Real Madrid will face Iberostar Tenerife, host club in the other semifinal. Rodríguez recalled this Wednesday, in statements to the Barça club media, that last season, with Dusko Ivanovic on the Baskonista bench, the team already competed at a great level.
"It is a team with a lot of character, which has been reinforced well with Rokas Giedraitis, Alec Peters, Tonye Jekiri and Khadeen Carrington. Removing Tornike Shengelia (signed by CSKA Moscow) it maintains the base of last season and has formed a very good squad that, as always, will be very competitive and that will be a very difficult rival in the debut of the Super Cup, "he said.
"We will want to try to get this Super Cup title, since it is the tournament that puts you at the beginning of the season, but it is evident that the goals of teams such as Barça, Real Madrid and Baskonia are Liga, Copa del Rey and Euroleague ", Rodríguez specified. "All the teams are going to win and for us it is the first seed of what we hope will be a great season," concluded the sports director from Barcelona.
Photos from as.com