"James must go, in Madrid things are not going ... his stage burned her"
Colombian Jorge Luis Pinto, new coach of the United Arab Emirates: "The environment is not the best for him. It is better that he look for another team where he can play."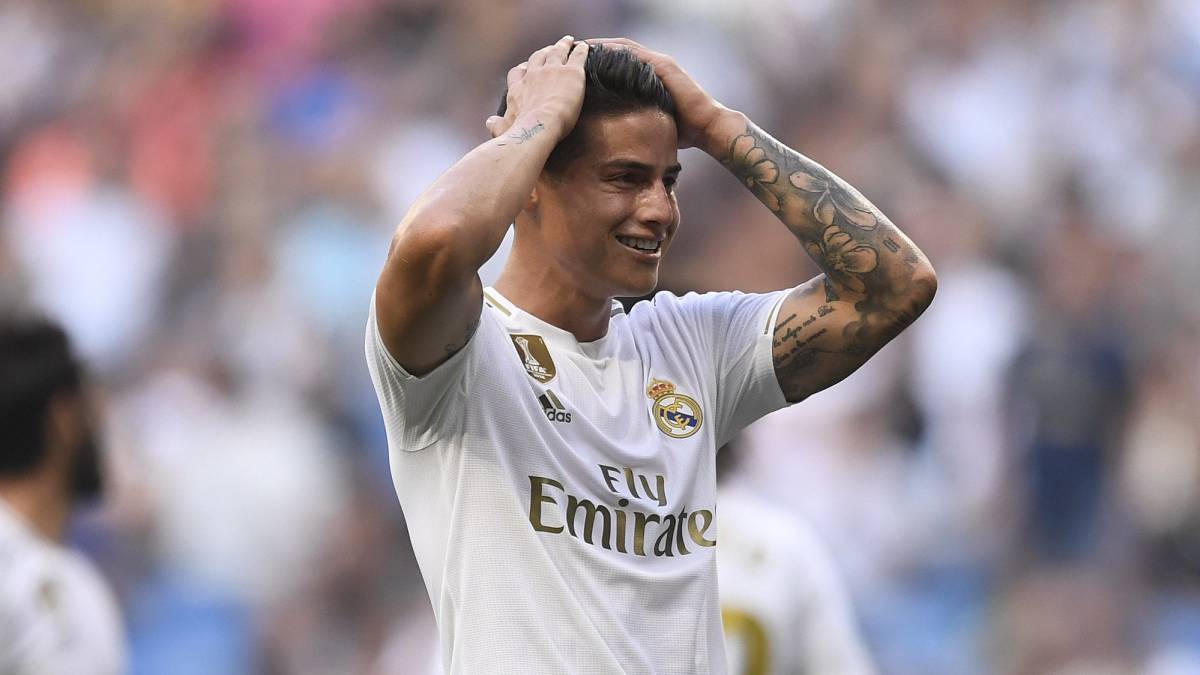 Colombian Jorge Luis Pinto, recently appointed coach of the United Arab Emirates, spoke about the situation of his compatriot James Rodríguez at Real Madrid and recommended that he seek a way out. "You already saw that things are not going at Real Madrid and my advice is that you had better find another team where you can play and prepare well for the World Cup tie. James would fit well in any English or Italian team, in any of the greats" , opined.
"Of course I would recommend him to leave. The environment is not the best for him and he also needs to have rewards. Could it be that something is missing? It could be. But I think his stage has already burned him at Real Madrid," he added.
Pinto was one of the passengers on the flight that brought some athletes from the country to Europe and who landed at the Adolfo Suárez Madrid-Barajas airport in the capital of Spain. There he also analyzed the new experience that awaits him. "We are really looking forward to it. It is a tough, difficult challenge. We are going to face the qualifying rounds. We will be preparing ourselves, soon we will do preseason in Austria. There we will determine the things that the team needs. It is a nice, attractive challenge, well. If we go to the World Cup would be wonderful, "he declared.
"It is a technical football, fast. It is not a shock football, it is not a strength football. I feel that there is a good disposition both tactical and technical. I can contribute work, some game concepts that I have managed for a while and that we have done very well. And other things. It seems to me that football is always about details, "he said.
Regarding the fact that the matches are being played without an audience in the stands, he said: "Let's hope that the public returns. Soccer needs him and he needs soccer. I think what the pandemic has proven is that soccer is a taste and a worldwide need. "
Photos from as.com