The Spaniard will race at WEC three years later at 6H at Spa with Eurasia Motorsport, the team with which he was 3rd in the Asian Le Mans Series 2019.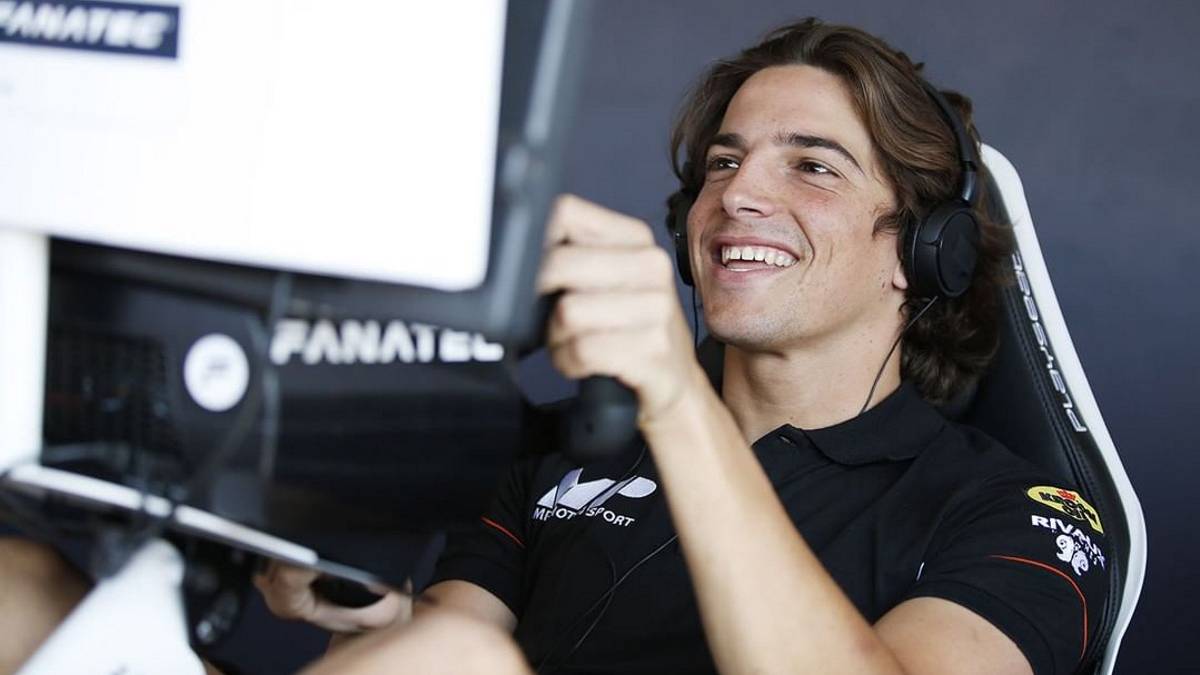 Roberto Merhi returns to the World Endurance Championship to play the 6 hours of Spa. The Spanish pilot arrives at the Eurasia Motorsport team to replace Nick Cassidy, who is resident in Japan and who will not be able to participate in the race due to the mobility restrictions imposed in the country by the coronavirus. Merhi will lead the Ligier JS P217 of the LMP2 category with Daniel Gaunt and Nobuya Yamanaka on August 15,
The player from Castellón will return to WEC three years after his last participation in the Nurburgring circuit. Precisely in Spa, Merhi achieved a podium with the Manor team in 2016, making it a place with fond memories for the F1 driver. As explained by Mark Goddard, head of the Eurasia team, the role of the Spaniard will be to support the two starting drivers in their preparation for the 24 hours of Le Mans: "We welcome Roberto back in our car. He was very fast in ALMS, in what was a new environment for him. He demonstrated his quality with pole position in Shanghai and with the rest of his performances. He was a very nice guy in dealing with the team, so he will be a good asset in helping Nobuya and Dan get familiar with the car, as it will be new to them. "
The paths of Roberto Merhi and Eurasia cross again after their participation last season in the Asian Le Mans Series, where they finally finished third in the championship. With three podiums in four races, the one from Castellón showed a good image for the team, which did not hesitate to choose him to occupy the seat of Nick Cassidy.
With the change in WEC rules around the corner and the difficult situation to find a place in cars, the Endurance Championship is postulated as the best option for Merhi, who could enjoy a good showcase in which to show themselves to the new manufacturers that will come to the contest in the coming years.
Photos from as.com