Mercedes delves into Ferrari's wound: "Another bullshit ..."
Toto Wolff criticizes Mattia Binotto's statements on technical directives and sees "ironic" that the engine upgrades work for Mercedes.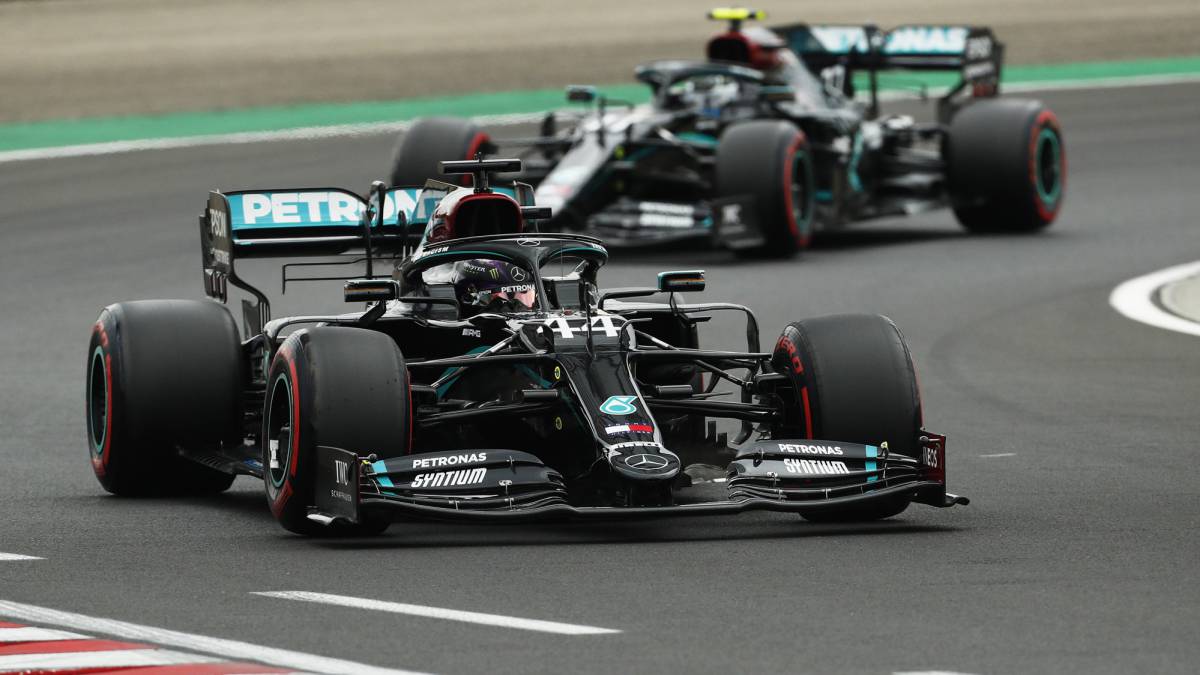 Toto Wolff is very critical of Mattia Binotto's statements that justified the loss of power of the Ferrari engine based on the latest FIA technical directives. The Austrian leader, who has repeatedly defended that the Italian team must disclose the content of its private agreement with the FIA, points out: "Another bullshit, the history of technical directives. There are clear rules on the power unit. In Austin it was clarified what was allowed and it is important, yes, but it was already clarified from the beginning in the technical regulation ".
The head of Mercedes ensures that, given the performance of the Ferrari engine last year, they were forced to look for more performance in their engine. And that now, with the Italians back in the starting box, the German power unit has an even greater advantage: "The irony is that some of our rivals pushed us to new levels of development and innovation in terms of power unit. And we made a significant leap in performance between 2019 and 2020 because we needed it, and that's ironic for me. " An engine that gives off white smoke in sorting mode and has no explanation in the garage for now: "I hope I can answer the Silverstone."
"We like to race against Ferrari and Red Bull"
"We are not responsible for this being a predictable championship. We like to race against Ferrari and Red Bull, we like Racing Point to be a new challenge and I hope McLaren and Renault know get to the front positions. But it is difficult from our position to change the order. The objective is to finish each weekend adding the maximum points, "Wolff says about the lack of equality on the grid, with both Mercedes de Hamilton and Bottas to a world of rest.
Furthermore, he points out that he does not see irregularities in the RP20: "I cannot judge it, I cannot see it inside the body. For our part, everything has been legal. Racing Point was in contact with the FIA throughout the process. They bought 'non-listed' parts of our car from last year. As Tombazis said, it is not a technical but a philosophical discussion. Can small teams buy parts from big teams, which in turn can do business with this? "
Photos from as.com