Leganés announces that Aguirre will not continue as his coach
Leganés has made it official that Javier Aguirre is disassociated from the team. The technician did not want to continue. Asier Garitano, the favorite substitute. Like Iraola.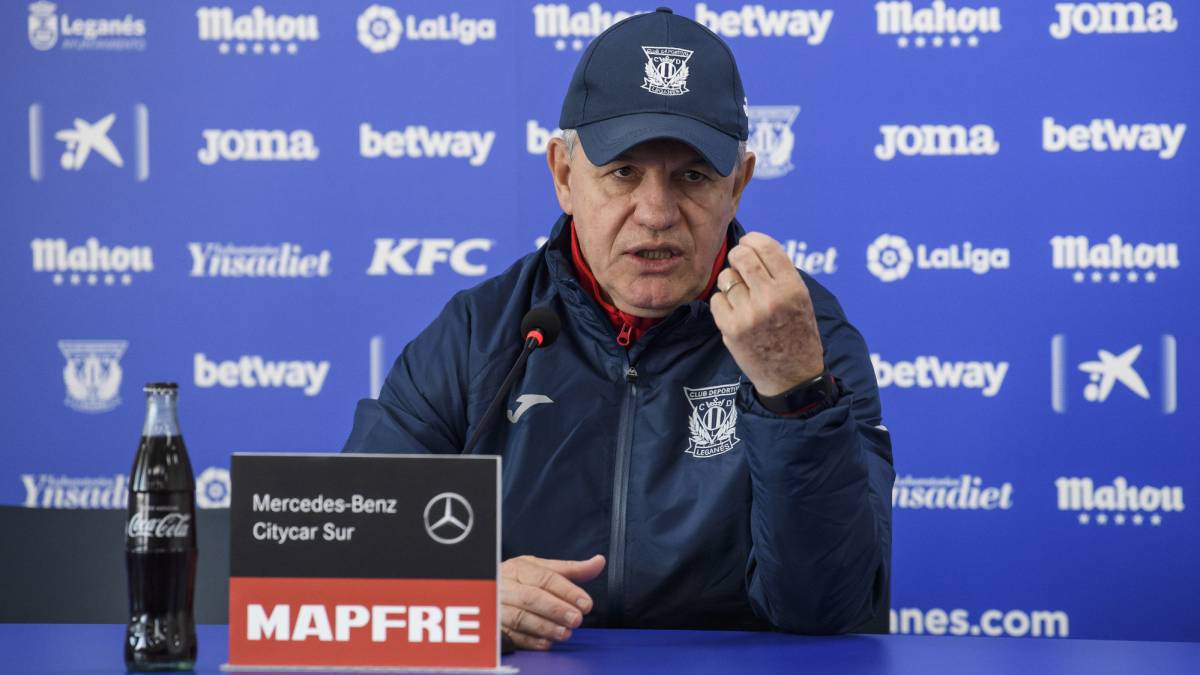 Leganés announced in the early afternoon that Javier Aguirre will not continue as coach of the team next season after the Mexican coach was one goal away from achieving salvation with the pepineros in an agonizing last day against Real Madrid. As AS already said, the Basque had decided not to continue his adventure south of the capital due to disagreements in the management of the club. Neither continuing in the elite would have made him change his mind to continue in Butarque.
The descent has only confirmed its decision. Aguirre does not see himself training in the Second Division and would only make an exception if he felt very, very comfortable. But it has not been the case. Disagreements such as the absence of large investments in the winter market or the fact that the club did not rely on it during the talks to cut wages are some of the two most important disagreements it has had with the entity. He also did not like that they did not count on some day-to-day issues, something that, with his experience, he considered important.
The club, as reported by AS, has not transferred any renewal offer to it either. In Butarque, he did not like any final entanglement, such as the Óscar case and that the Basque slipped that the player was not available by order of his environment and not because he was really injured, the latter version that the club supported with medical tests.
Finally, during the morning of today a relationship was brought to an end that, sources from Leganés affirm, some members of the team and the board already knew.
Among the technicians that Leganés wants to sign, the priority is Asier Garitano, a former cucumber coach and in charge of leading the last two Blue and Whites promotions from Second B to Second and from Second to First. The one from Bergara has doubts after his departure from Alavés, but he does not rule out returning to what was his team. This week will be key in your decision. Andoni Iraola, from Mirandés, is another alternative that he likes a lot in Butarque.
Photos from as.com