Lautaro would wait for Barça following Inter for a year
Sources close to Lautaro confirm to AS the information from La Gazzeta, where it is stated that the player would stay one more year at Inter to play for Barça next season.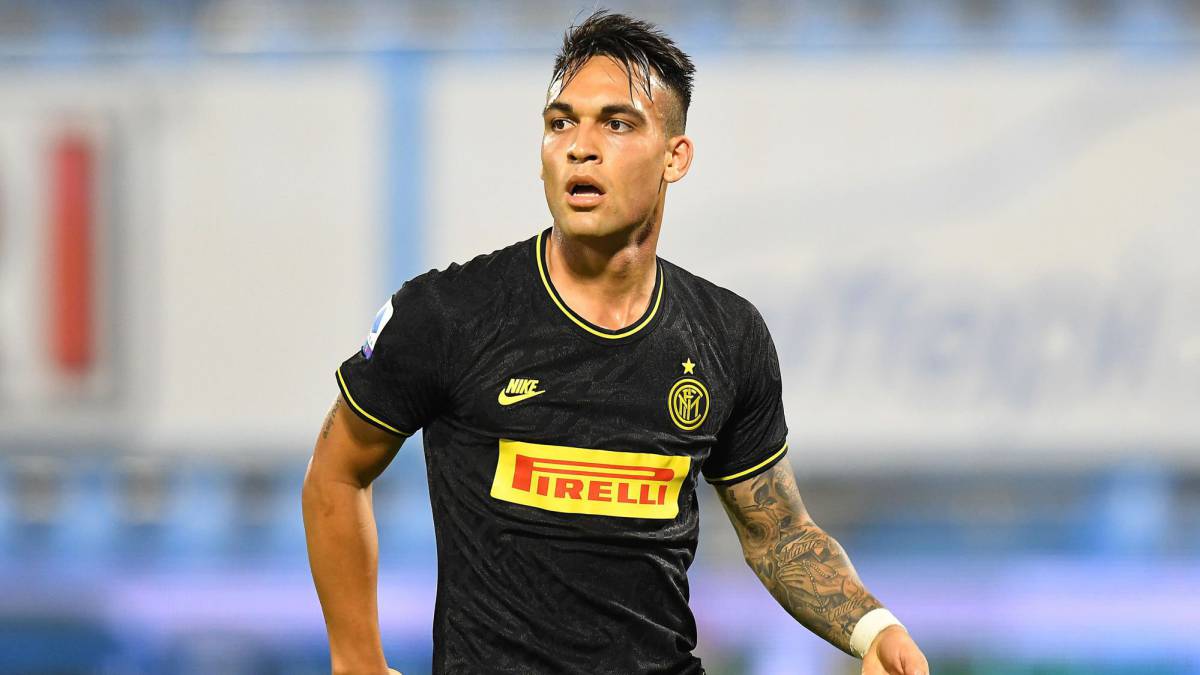 Lautaro moves away from Barcelona, at least during this transfer market. La Gazzeta reveals that the player would agree to play another year at Inter and already sign with Barça. Sources very close to the footballer ratify this information to AS and add that the player has rejected other proposals because he only wants to play for the culé club. In addition, the striker is very grateful to Barcelona for the effort they are making and knows that Inter, in principle, does not accept any exchange of
Lautaro is forcing his departure
Despite the fact that the Argentine would be willing to wait for Barça, the truth is that he is forcing them to let him out this summer. He has already had several meetings with the Italian club and has expressed to him that he wants to leave the club. Although Marotta (CEO of Inter) denies that Lautaro has asked to leave, the player's environment dictates everything to the contrary. They also affirm that his experience at the Camp Nou when he played with Inter was the greatest at a professional level.
Fabio Radaello, discoverer of Lautaro, attended AS a few weeks ago and explained that the striker was compatible with Suárez: "I think that they could both play together. Suárez is a magnificent striker. In fact, in the match against Celta scored two goals, after overcoming a long injury and then also against Villarreal. I think that, just like it is for the Argentine National Team with Agüero and Messi, in Barcelona they can do all three. I use a phrase: "those who they play well, they can play together. "
Photos from as.com