Khadeen Carrington signs for Endesa League champion
Carrington is an escort and comes from the German Bundesliga. It will be one of the reinforcements of the Spanish champion for the coming season.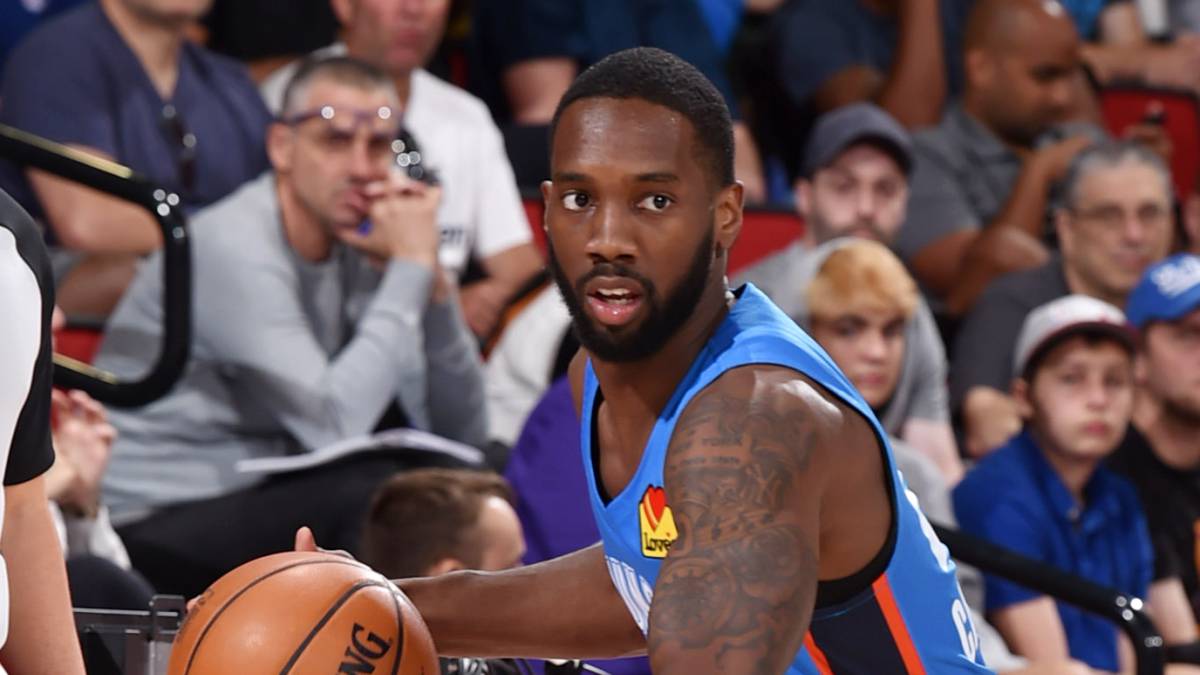 KirolBet Baskonia announced this Sunday the incorporation of the Khadeen Carrington exterior with a bond for the next two years.
The Endesa League champion continues to train his squad for next season with a player who will debut in the League and Euroleague with the Baskonia team.
Baskonia's new face is a native of Trinidad and Tobago, so he will not occupy a foreigner position, he is 25 years old, he measures 193 centimeters and can occupy the positions of base and escort.
He comes from the MHP Riesen Ludwigsburg of the German league, team with which he achieved the runner-up in the Teutonic Bundesliga and was the third highest scorer of the tournament with averages of 17.2 points and 42.3% in triples, 3.9 rebounds and 3.2 assists per game.
He trained at the North American University of Seton Hall and began his professional career in 2018 in Montenegro and Belgium before joining Germany.
This electric left-handed player stands out for his physical power, his speed, his ability to create one on one and his external launch.

Photos from as.com