JR Smith appears and the Kings prevail over the Clippers
The Kings beat the Clippers. Lakers, Jazz, Magic and Pelicans, earn your respective friendlies. Two days to the start of the NBA.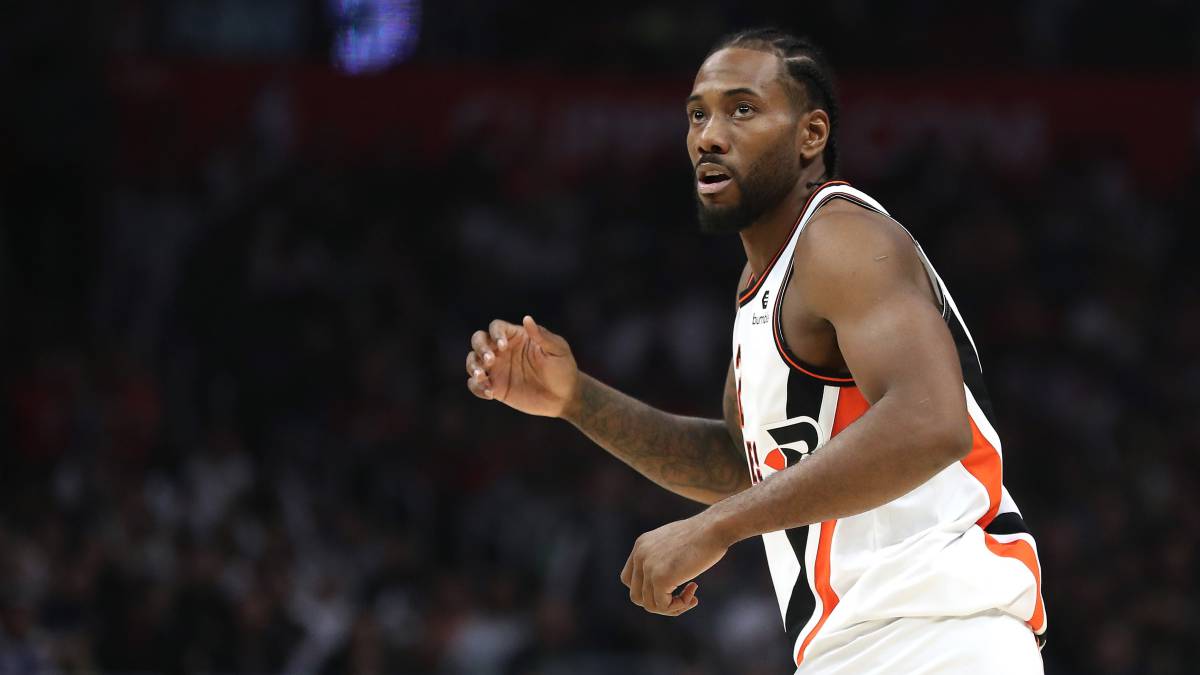 The NBA's new day of friendlies ended with JR Smith's first major appearance for the Lakers and the Clippers' loss to the Kings. In addition, Jazz, Magics and Pelicans won their respective matches just over 48 hours after the competition officially resumes.
LOS ANGELES LAKERS 123 - 116 WASHINGTON WIZARDS
J.R Smith made a comeback. The guard, recently arrived at the Los Angeles Lakers, scored 20 points with a spectacular 6 of 7 in triples in the Los Angeles' victory against some Wizards that will be in Orlando without Bardley Beal or David Bertans. In addition, 18 points from a Dion Waiters that left great feelings. Frank Vogel did not line up LeBron James or Anthony Davis for the game. Rui Hachimura, best of the Wizards with 19 points
LOS ANGELES CLIPPERS 102 - 106 SACRAMENTO KINGS
The Clippers succumbed to the Kings and 21 points from their leader in the game, Bogdan Bogdanovic. Game without history and half gas of the Angelenos, who had 30 minutes from Kawhi Leonard and 28 from Paul George. The first ended with 17 goals, while the second was the top scorer of his own and went until 19.
BROOKLYN NETS 107 - 112 UTAH JAZZ
Equal match between Jazz and some disheveled Nets, who competed despite the countless casualties they have. We'll see if they do it in official games, but against Utah they had Caris LeVert's 23 points and Jarret Allen's 19, with 10 rebounds, as the highlight. In the Jazz, Rudy Gobert was the best of his team with 20 points, while Mike Conley and Donovan Mitchell added 18 and 14 respectively.
DENVER NUGGETS 110 - 114 ORLANDO MAGIC
Another match matched, this time with the victory of some Magic that had Gary Clark's 17 points as the standout. The Nuggets, who are already thinking about the official start of the season, could not count on the goals of their star, Nikola Jokic, who only attempted a shot in 23 minutes and went without scoring. Jamal Murray, with 23 points, was the best of Mike Malone's team.
MILWAUKEE BUCKS 103 - 124 NEW ORLEANS PELICANS
The Bucks, leaders of the NBA before the break, unexpectedly fell to Pelicans without Zion Williamson. Of course, playing at half gas (like all), they had 30 goals from Giannis Antetokounmpo in just 23 minutes, profiting the Greek, as usual, the time he spends on the track. JJ Redick, with 20 points and 4 of 7 in triples, was the best of his team, while Brandon Ingram finished with 14 goals.
Photos from as.com