Jon Rahm's historic climb to the top of golf
World number one. The Barrika golfer's milestone lives up to Seve's legacy and promises to be the beginning of something bigger.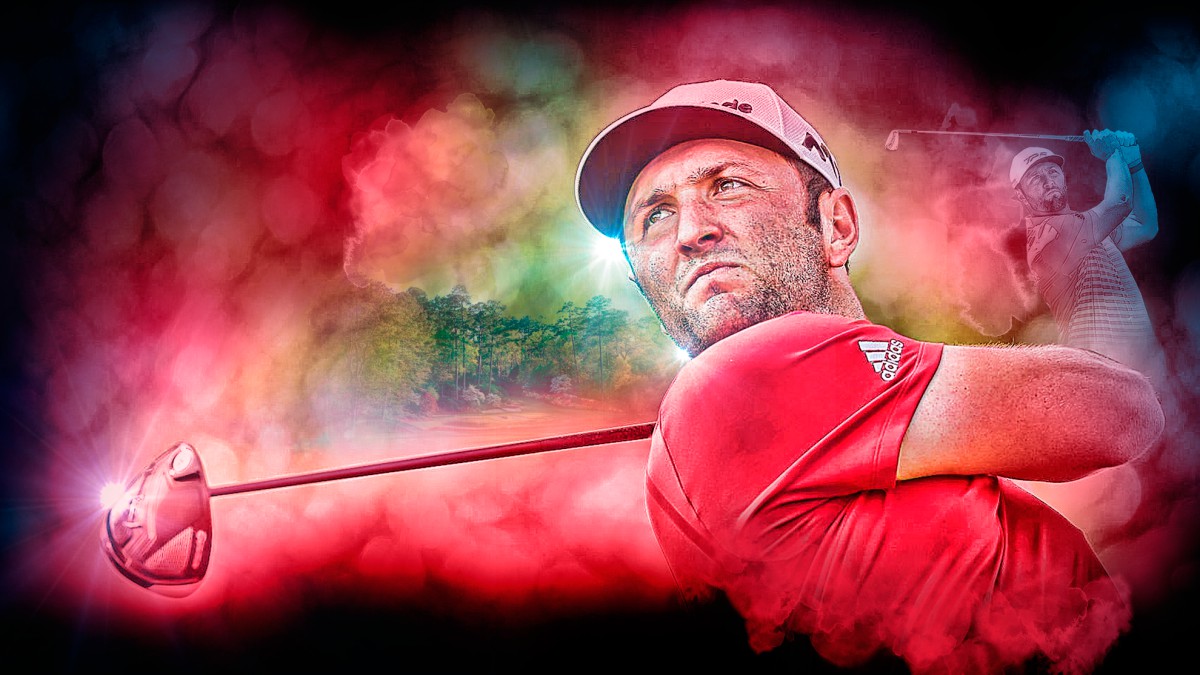 Jon Rahm's journey to number one was completed at Jack Nicklaus' house. The scope of the tournament milestone created by what is considered by many to be the best golfer of all time sums up the magnitude of the Barrika player. Rahm reached the top of golf by conquering the tenth tournament in his career after four days that endorsed the consistency and potential of a unique golfer. The genius of the 16th hole, despite the final penalty for moving the ball before the shot, is a simple reflection of its exceptional nature. The week was round.
Rahm grabbed number one after a 1,491-day climb. His progression hardly knows any background in the world of golf. By age, only Tiger Woods, who achieved it at 21 years and 6 months, Jordan Spieth (22 and 1 month), Justin Thomas (25 years and 14 days) and Rory McIlroy (22 and 10 months) outperform Rahm. Statistics behind a golfer with extraordinary conditions and a punch that define him. Power, perseverance and integrity to compete in almost every tournament he attends.
Rahm's career cannot be explained without Seve's inheritance and Tiger's role model. They are his two idols. Referents in which he has always noticed and whose traces have marked his path. A devotee of Seve, a privileged admirer of Tiger, Rahm pretends to continue making history. The honor of being number one already recognizes you. The 'major' awaits.
Photos from as.com