Javi Gracia waits for Lim's ok
As announced by as.com yesterday morning, his name is in the owner's office marked in red. The technician met with Anil Murthy.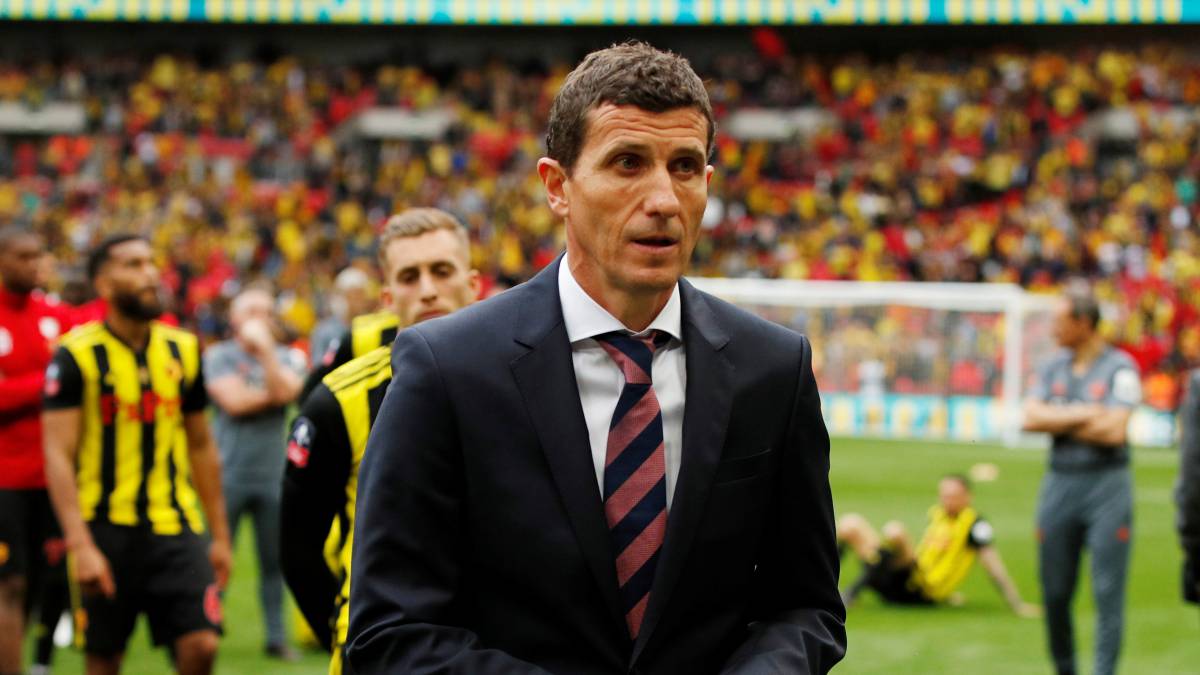 The new tenant on the Valencia bench seems to be Javi Gracia. His name has been marked in red in Peter Lim's office for several days, as announced by as.com yesterday, although the Asian magnate has not yet put his thumb up to kick off the new project ché.
Javi Gracia is looking forward to the Ok of the Singaporean to start working although it is known that he is the main favorite for the black and white bench. In fact, in recent days he has met with Anil Murthy to learn first-hand about the new project. What is not yet known is whether he will have to travel to Singapore, just as all of his predecessors in office (except Marcelino) did to get Lim to know him before giving his blessing.
The Navarrese is winning the race to other options such as those of Rubén Baraja or José Bordalás, whose connection with Getafe (two more years) and the Europa League competition that he has to play and would have prevented him from being announced in the coming days, options have been subtracted. If Peter Lim gives the go-ahead, the club could make it official on Monday or Tuesday. Voro, who will sit on the bench in Pizjuán for the last time tomorrow said "he doesn't know anything about Gracia." "The club will make the best decision regarding the coach."
Photos from as.com