It is official: Real Valladolid Basketball is born
After several months of talks, the soccer and basketball clubs are linked, for three years, in search of promotion to the ACB.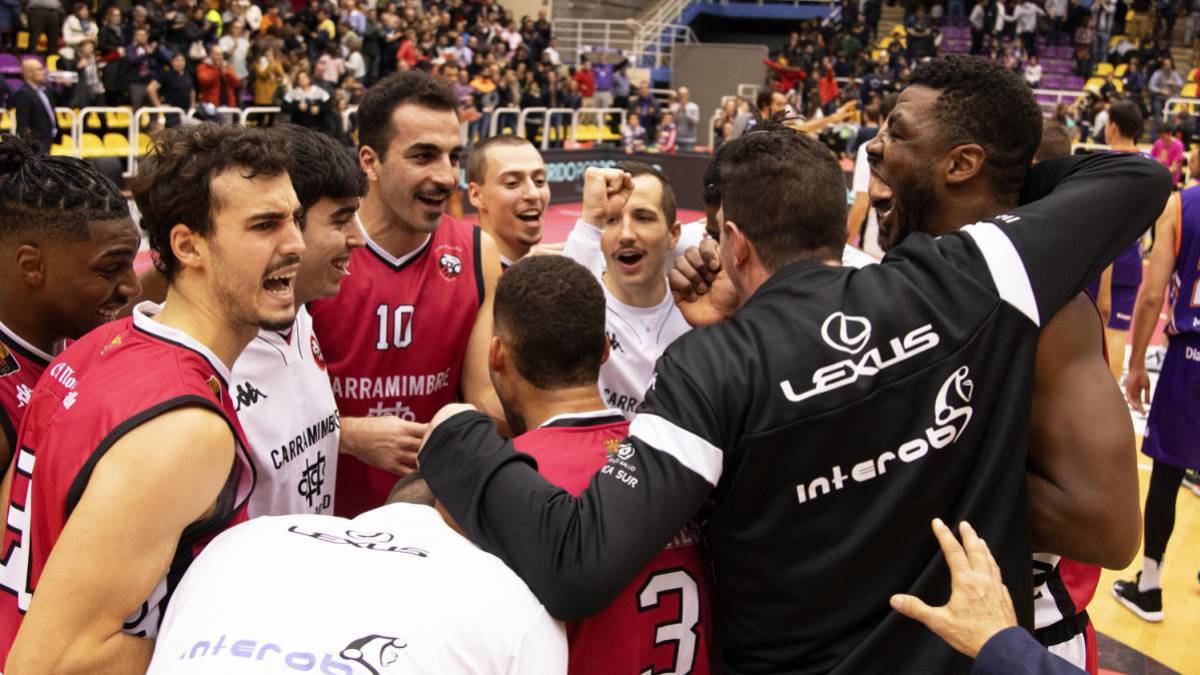 It is official. At last. After many months of conversations and exchange of documentation, Real Valladolid and CBC Valladolid have announced tonight a collaboration agreement for the next three years with which they seek to achieve promotion to the ACB under the name of Real Valladolid Basketball.
Since Mike Hansen, president of the CBCV, in an interview with AS expressed this idea, after the basketball team finished as leader of the competition to where it was played, the steps have been slow, but safe under the agreement announced today. It remains to be seen now whether the new club will fight to assert its rights to play in the ACB next season or a three-year project is planned to ascend with guarantees to the highest category, most likely option. What is certain, as expressed in the statement is that "this agreement seeks to strengthen the structure and resources of the CBCV" with the aim of promotion and consolidation in Spanish basketball.
Ronaldo Nazario, president of Real Valladolid, stated that "we are very happy that two institutions are able to understand each other to build a project with clear, ambitious and sustainable objectives. We both grow with the agreement and the city of Valladolid, one of the main points of interest in our management, it is also greatly enhanced. " For his part, Hansen explained: "I am extremely satisfied with this agreement and it is a sign of an important effort between both clubs in order to strengthen and grow together, with the aim of benefiting sport, the city and the province" while pointing out that "together we will go further, we pursue the same objectives and we have a great similarity in our philosophies of action: the effort, the work in team and the illusion that we put in those that we are passionate about, will make us greater. I want Thank all those involved for their important work to achieve this agreement, through impeccable work. We continue to create hope. "
Photos from as.com