"Bale is not looking to survive Zidane, but he stays"
Jonathan Barnett has been emphatic in denying the possibility of Bale leaving Madrid this season. He did it on the BBC microphones.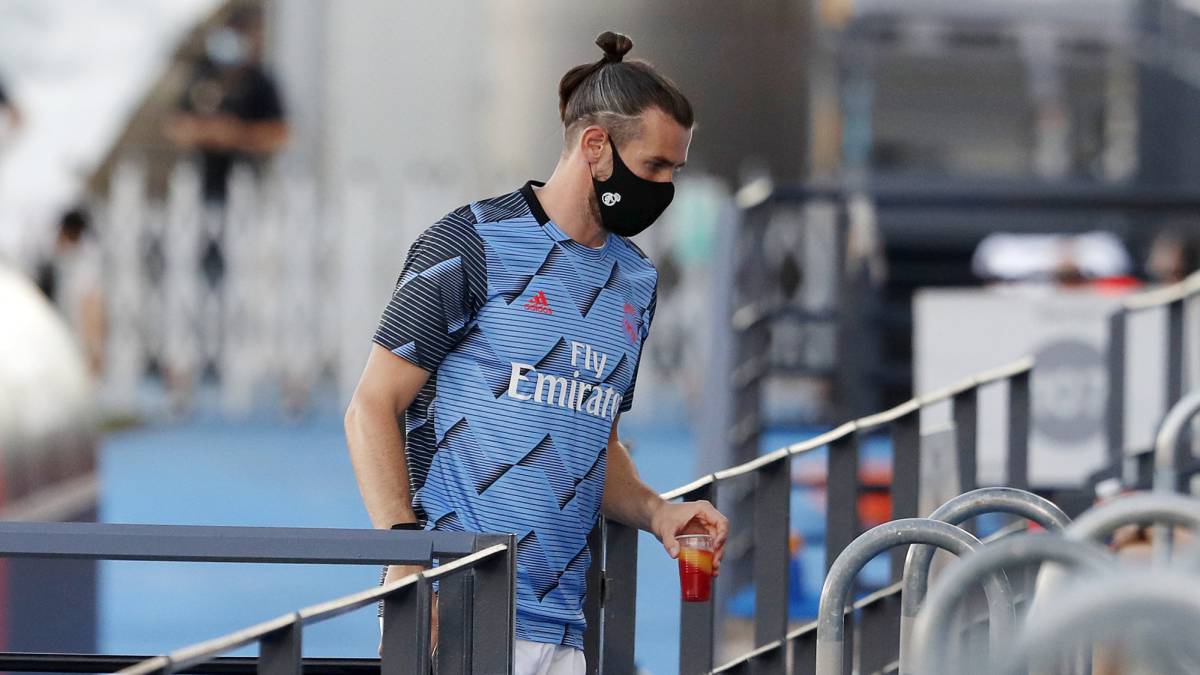 Gareth Bale has taken focus in this final stretch of the season for Real Madrid. And not precisely for his contribution in the field. Rather on the contrary. Zidane has made him disappear from the field in recent games and, at the close of the domestic championship, the call against Leganés. The technician said it was "by technical decision." He seemed to open the door for the Welshman. But, in the words of his agent, Jonathan Barnett, an exit is not in the player's plans: "He is happy in Madrid and with the idea of spending two more years in Madrid. Gareth does not seek to survive Zinedine Zidane. Mr. Zidane has been very successful. There is no hatred. Zidane simply does not want to play with him. Gareth trains every day and trains well, "he told the English BBC.
Barnett does not even consider the transfer of Bale. "Gareth is one of the best players in the world. The best players in the world don't go on loan. " Last summer he got a Chinese team for his player, Jiangsu Suning, but Madrid aborted the operation when he learned that they were not willing to pay a transfer. In this summer period it will be much more difficult to get out. It is difficult to find a team to take charge of your file, "said the agent. "It is a great loss that he is not in the Real Madrid team at the moment, but he will not leave."
"Bale is training every day like a pro," Barnett's argument ended. Now it remains to be seen whether the Welsh player will count for Zidane for the last great Madrid game that is on the horizon, on August 7 against City on the second leg of the Champions League, or if the campaign has ended for the striker, who seems difficult to return to play under the French coach. Zidane has definitely opened the door for him.

Photos from as.com