Granger: "This team deserved to end like this"
The Baskonia player, who has returned in the Final Phase after spending many months on leave, has spoken after the light title won by the Vitorians.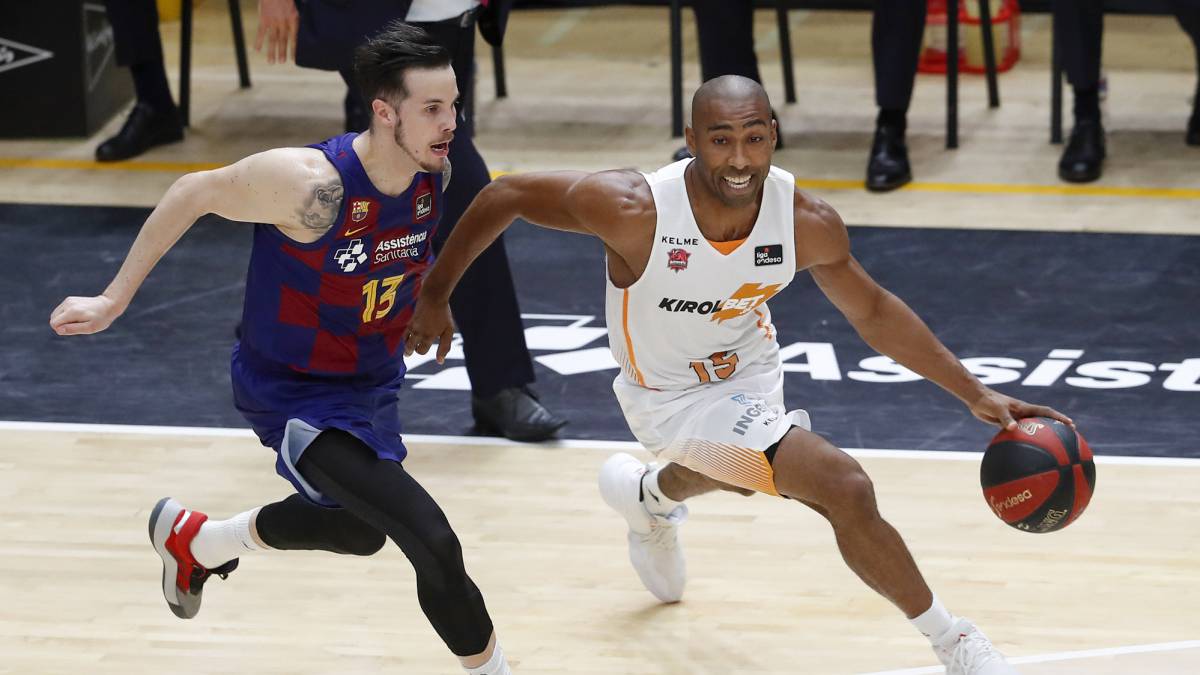 Of course, one of the players who has enjoyed the Baskonia title the most has been Jayson Granger. Injured of the Achilles tendon at the beginning of the course, it was not expected to be able to finish a season that he has reached thanks to the break caused by the coronavirus pandemic, which has allowed him to recover and be able to reach the Final Phase, where he started with a 4 4 in triples and 12 points in their first meeting.
Visibly excited, he was one of the players who spoke after the conclusion of the league title, the first since 2010 for Baskonia. "I have to thank Dusko Ivanovic for giving me the opportunity to be here. We talked about it and in the end we chose to come. I have to thank many people for being able to be here. Especially my wife, who is the one who carries the weight. of the family. "
About the Final Phase, it was very clear: "This team deserved to end the season like this." "We had the lost game against Unicaja and we went back. Against Valencia too," he says, mentioning his teammate Luca Vildoza in a special way. "We have spent a lot together in injuries. I have made video calls with our trainer to exercise the three of us together during quarantine," reveals a player who has enjoyed this success like no other.
Photos from as.com