Goodbye, Mallorca and come back soon
The Balearic team says goodbye to Primera. Osasuna, who accompanied him on the ascent, tries to put the icing on a great year. Arrasate will again bet on rotations.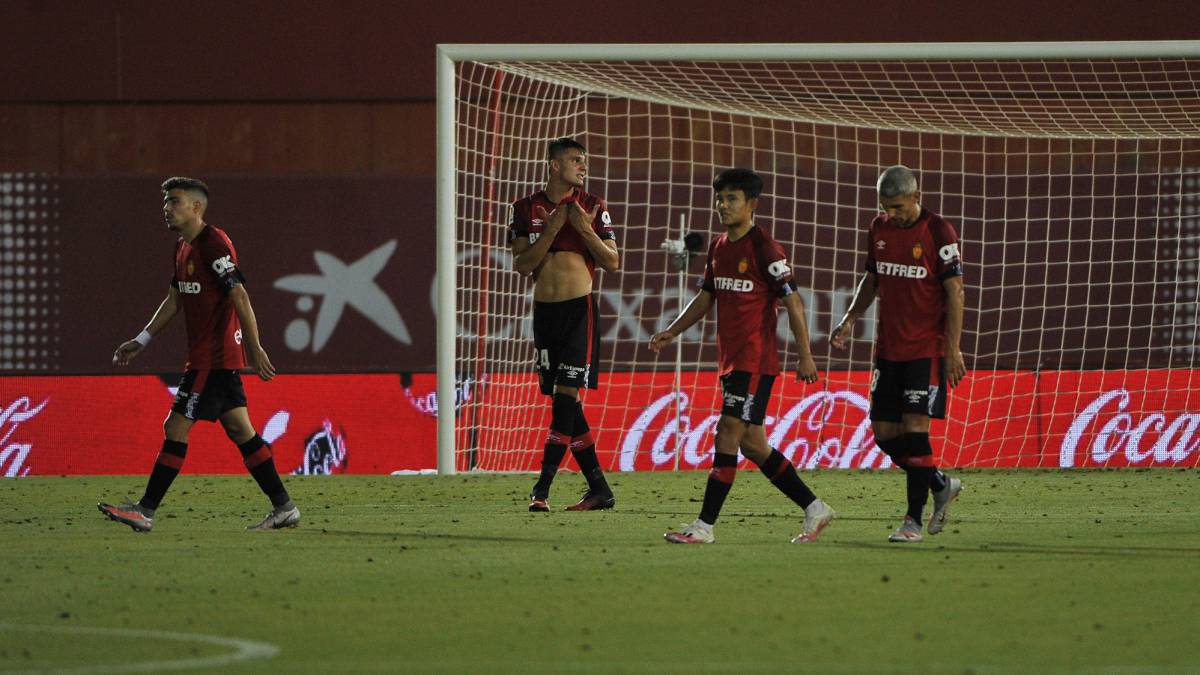 Mallorca's adventure in the First Division has been very fleeting, but Palma has enjoyed it. As in the old days of the glorious club. Today he says goodbye to his natural place, the First Division, with the idea of returning soon (follow the game live on As.com). Vicente Moreno, the only coach along with Sergio (Valladolid) who has endured all year in the squad of those below, closes a golden stage in Son Moix.
Today is your day. Although we must also pay tribute to Osasuna, who rose with Mallorca itself and a Granada that has shone even more than the red ones. Tired and with many casualties, the Navarre squad arrives at the last league match. Those of Arrasate, with the duties more than done, want to put the finishing touch to a season in which they have added, for the moment, 51 points and that should be rated as outstanding.
After the victory at the Camp Nou, Osasuna barely had time to prepare for the match and Arrasate will once again bet on rotations. It remains to be seen if he will give an opportunity to any of the youth squads or to players on loan or those who end the contract and will wear the red shirt for the last time. There are numerous casualties as injuries accumulate. To those of Unai García, Ibáñez, Rubén García, Cardona and Chimy, we can add Brasanac, who suffered a shoulder dislocation at the Camp Nou. Nor will Enric Gallego, who saw the red in the culé fief.
Photos from as.com