Getafe has asked for the transfer of Víctor Mollejo to Atlético
Eibar and Almería have also been interested in him. The 19-year-old left-hander can play as a forward or right winger. His future will depend on Simeone's decision.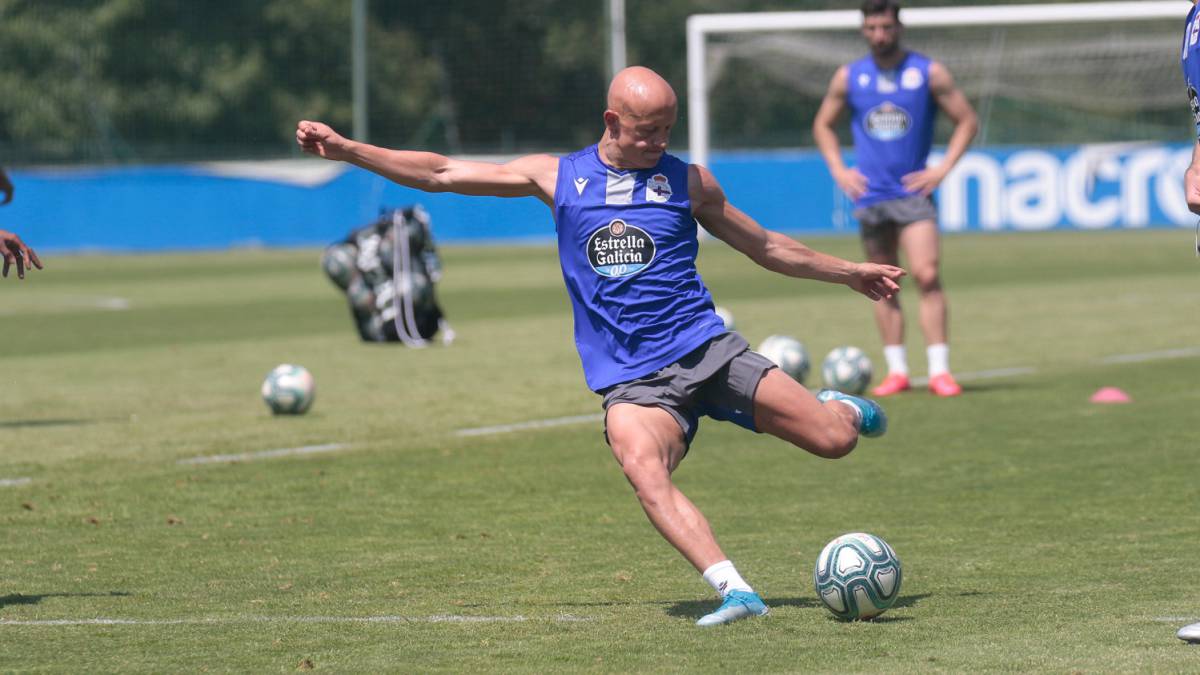 EI Getafe has asked Atlético to transfer Víctor Mollejo, a 19-year-old player who usually acts as a striker or as a right winger, despite being left-handed. Mollejo has played this season at Deportivo on loan. He has had great continuity in the Galician team playing 35 games in which he scored six goals and gave four assists.
In addition to Getafe, from the rojiblanco club they affirm that Eibar and Almería have also been interested in obtaining the transfer of the footballer. The future of Mollejo, however, initially depends on the decision made by Simeone, who will decide if the young attacker stays to be part of the first Atletico squad or if it is better to give him a new loan, this time in First.
Mollejo, a native of La Villa de Don Fadrique (Toledo), although he was born in the Alcázar de San Juan hospital (Ciudad Real), began playing in his town team, CD Villa, and at 12 years old he joined the quarry Atlético, in the season 2013-14.
After going through children, cadets, youth and Atlético B, Mollejo made his debut with Atlético's first team at the age of 16 in a friendly against Leganés. He is champion of Europe Sub-19 with the Spanish Selection. He has a contract with Atlético until 2024.
Ángel Torres recently confirmed on Onda Cero that Getafe is still awaiting Atlético's decision regarding the transfer of Mollejo, a decision that, according to the most optimistic forecasts, will not be taken until the Atletico team has finished the season (it is Champions League quarterfinals) and Simeone does not discard for next year. Mollejo would arrive at Getafe regardless of whether Bordalás continues as coach or leaves.
End in Oliva
In sports, Getafe returned this Thursday from Oliva (Valencia), where he has been preparing since Monday for the match against Inter Europa League next Wednesday. The squad will have two days off and on Sunday morning they will return to training.
Photos from as.com