F1 2020: why do you race twice in Austria?
The appointment at the Red Bull Ring is the only double at the start of the season alongside that of Silverstone. We see the reasons that led to that choice.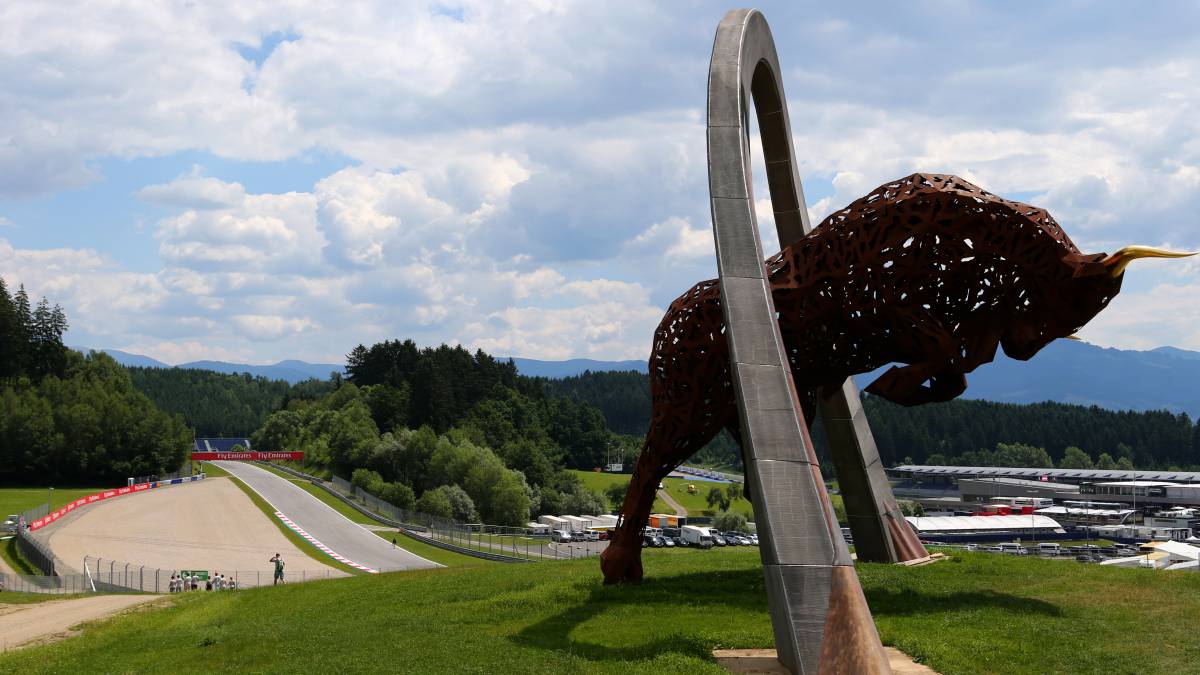 Eight races and all in Europe. In the absence of being able to see if any more can be run in America, Asia or even continue on European soil, and the expected end in the Middle East, these are for now the only confirmed appointments of the 2020 Formula 1 calendar. Eight tests that, without However, they will be run on six circuits because two are repeated: Red Bull Ring and Silverstone. There will be those who wonder the reason for doubling these two scenarios. The one for the English event is clear from the proximity of the majority of the factories of the teams, but what about the one in Austria?
After all the cancellations and delays they were forced to announce due to the rapid spread of the coronavirus worldwide, FIA, Formula 1 and teams were looking for a safe place where they could ensure the start of the season once it could be resumed. the action. They found the perfect option on the Spielberg circuit for its surroundings, for being in a country least affected by the pandemic and for the interest and effort of Red Bull, its owners as the name itself indicates.
For all that, Ross Brawn, the director of the World Cup, explained two months ago that the Red Bull Ring "fits very well" to the stage required to start the competition: "It has a local airport right next door, it is not too close to a great city and it has a great infrastructure around it. We can keep everyone in that environment and once we are there it is attractive to have another career. " A safe environment to take advantage of with two races to start F1 2020 with the boost it needed.
Photos from as.com