European glory or dignity
Getafe would enter the Europa League with a win at La Nucía. Bordalás plays the season a few kilometers from his home.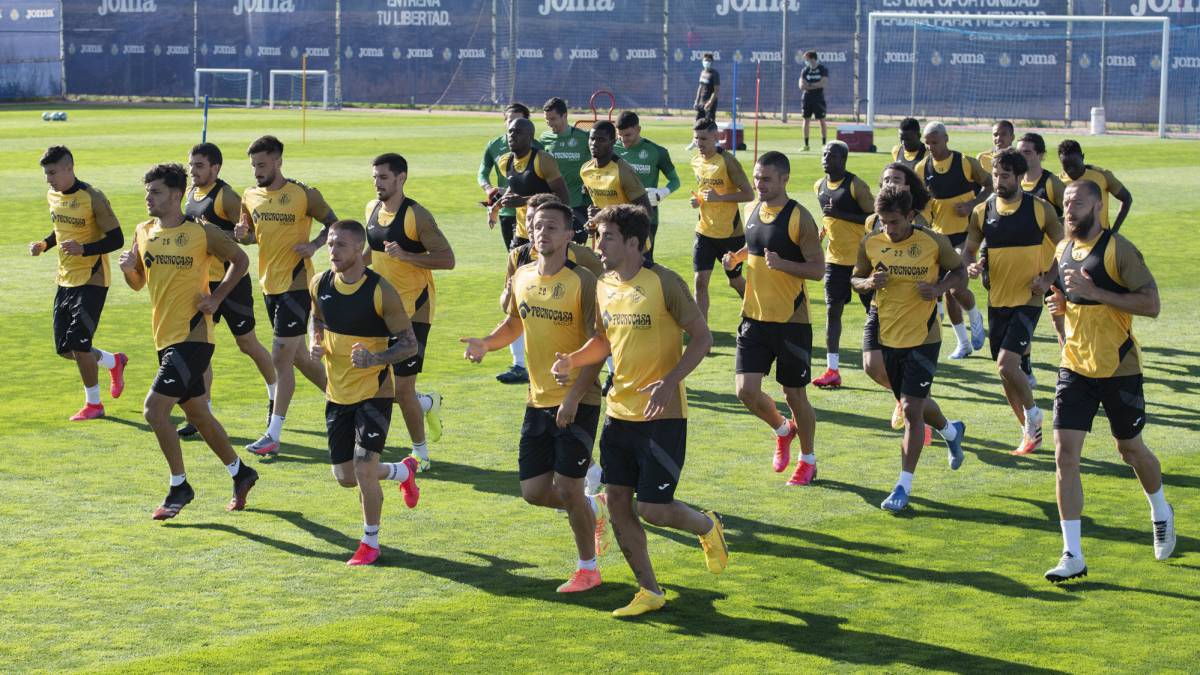 EI Getafe is playing tonight to be in the Europa League for the second consecutive season, a milestone in the club's history. You need to win to not depend on anyone and celebrate the qualification brilliantly on the pitch. The bad thing for Getafe is that since football came back he has only done it once (follow the match live on As.com) .
Find the Europa League Bordalás plaza a few kilometers from your home. Today's fashion coach at LaLiga was forged, both when he was a fine attacking midfielder and when he began a promising career as a coach, in Benidorm, a town neighboring La Nucía, where European glory awaits him today.
Nothing is played by his rival, Levante, with the stay sealed several weeks ago. However, Paco López is looking for spurs to keep his staff in tension until the last day. The last one, winning to round off Levante's second best historical score in LaLiga. Dignity comes first and you are not going to get carried away tonight. Let them ask Celta, who today will have his heart beating for the defeat endorsed by Levante, in Balaídos, last Thursday. A Levante victory would do the eternal rival, Valencia a great favor. But Paco López cares little about that.
Levante will leave with almost all its artillery. Of course, Aitor, the goalkeeper who most stops LaLiga, will not play, nor Miramón, his starting right-back. The 'Cokes' will supply: Vegas, in goal; and Andújar on the right side of the rear. Bordalás recovers Damián who will be safe at eleven. The doubts are between Cabaco and Timor; and up front, where only Mata is guaranteed the starting shirt.
Getafe wants to tie a victory that makes him forget about the transistor. But if you don't, you still have options. If he ties, he only has to win one of his two pursuers (Valencia and Granada) as long as Real Sociedad falls in the Metropolitano. If Real score in Madrid, the tie would only be worth it if Valencia and Granada do not win their respective commitments. A thousand possibilities and only one certainty: winning Levante would guarantee him glory for the second consecutive year. And then there will be Inter.
Levante, of blanquiazul
Yesterday marked 83 years of Levante's only title, the 1937 Copa de España Libre, a competition that has never been recognized by the RFEF. Less than a year ago, the club filed a new petition through the RFVF to make that title official. For this reason, today, as on the day of that final, he will wear blue and white.
Photos from as.com