Eric Granado shorts the competition from start to finish
After leading all the training sessions, the Brazilian has also commanded on each lap of the first race of the year for electric motorcycles.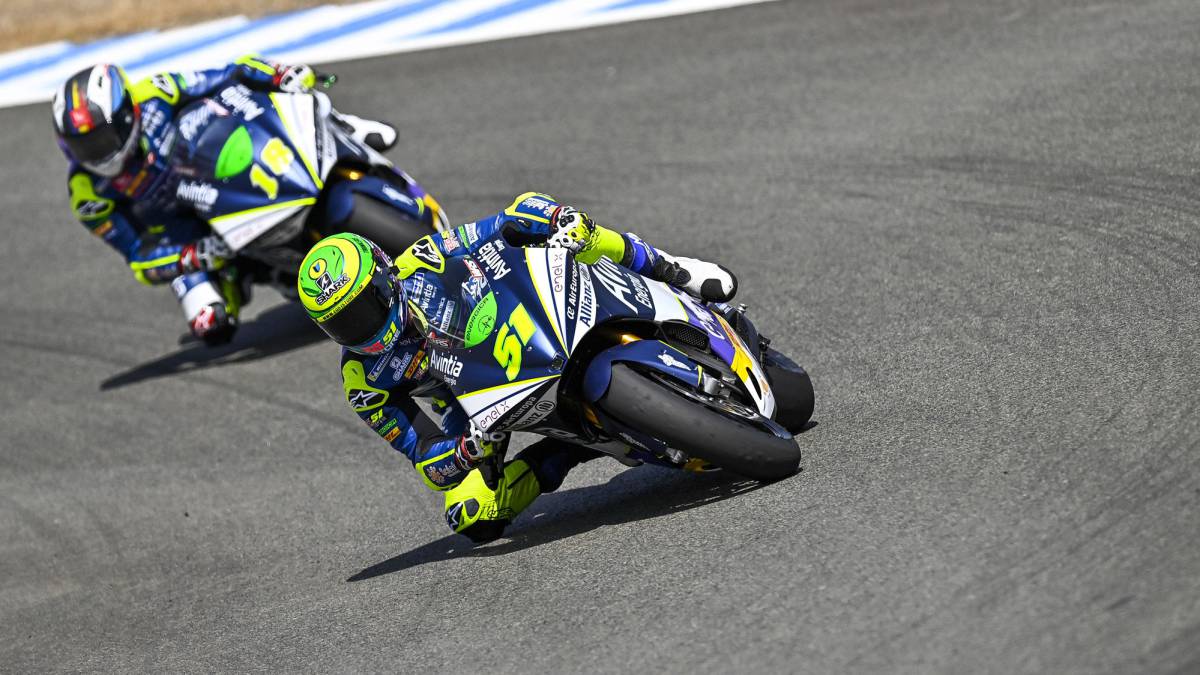 Eric Granado has shorted out all competition in the MotoE World Cup. After leading the three free sessions and qualifying, the Brazilian has also led each of the six laps of the first race of the season for the electric motorcycle championship. And, of course, he has also marked the fastest lap on the way to his third victory in this contest, because last year he had already achieved two .
Then the champion was Ferrari, who in Jerez has started with a good second place, oblivious to the fight that was behind him for third place. Aegerter has taken it, which has been the pilot who has risked the most when overtaking.
The best Spanish has been Torres, who has won Medina the battle for sixth place, although both aspired to something more until they have slipped slightly in the powerful braking of the sixth curve (Pedrosa). María Herrera, for her part, has finished fifteenth.
Important question to note, that the batteries of these electric motorcycles have endured the entire race without problems and there have been no significant drops in performance.

Photos from as.com