Djokovic trains in Marbella with balls from the US Open
The Serbian tennis player could be preparing the tournament in New York -in case it is finally held-, to which he has not yet confirmed his attendance.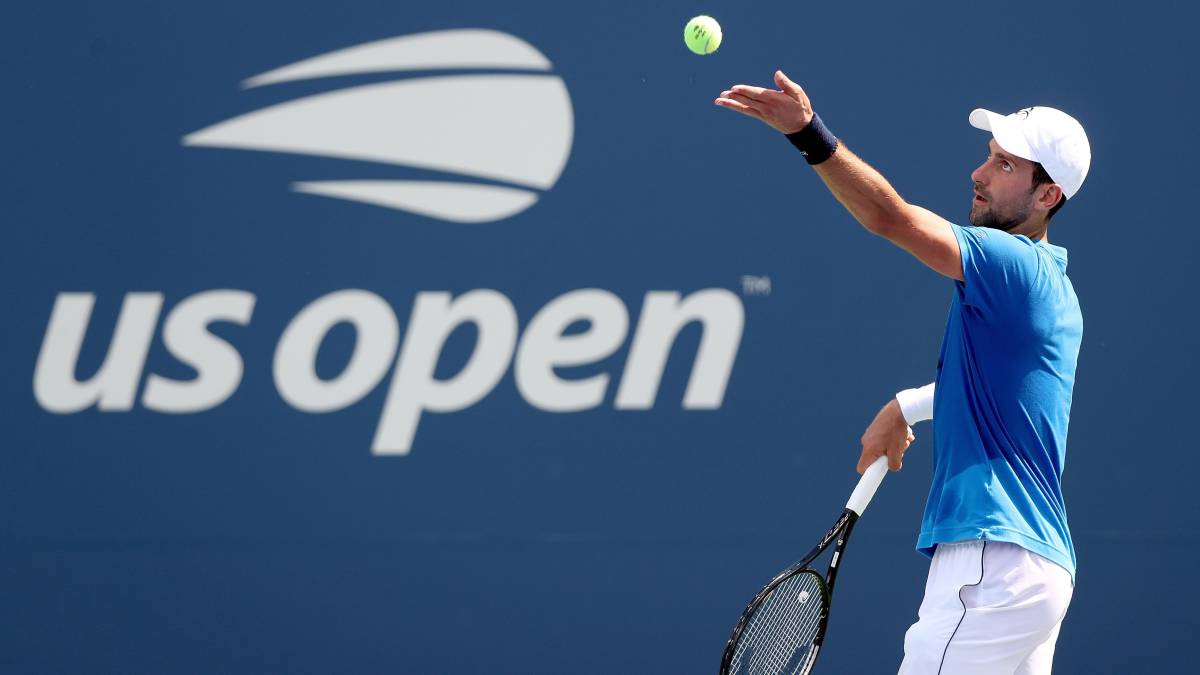 The world of tennis is in a sea of doubts. Both tournaments and players. Constant suspicions fall on the former that their celebration will be impossible due to the coronavirus. This is the case of Cincinnati and the US Open, whose realization is not entirely clear. The latter, the tennis players, are also surrounded by many unknowns, especially regarding the calendar that will follow once the competition resumes.
One of the most doubting players is Novak Djokovic. The Serbian has not yet officially announced what his schedule will be, although everything indicates that, despite playing absentmindedly and even having expressed his desire to focus on Roland Garros, he will go to New York - as long as the North American tour is held -. Proof of this are his hard court workouts.
To these indications we must add one more. According to Rennae Stubbs, winner of six Grand Slam and former world number one, Djokovic is training in Marbella with Wilson balls used in the US Open. "There is no certainty about its schedule and it remains to be seen what happens in these weeks. The good news is the decrease in coronavirus cases in the New York area," said the Australian.
In case of attending the US Open, Djokovic (17) will have a great opportunity to get closer to Nadal (19) and Federer (20) -no one will go to New York- in Grand Slam numbers. Several are the players who have already deleted themselves from the tournament or who have expressed their doubts with the protocols of the tournament. Djokovic is still pending to pronounce and make official his calendar for the remainder of the season.
Photos from as.com