Denver Nuggets closes its facilities due to the coronavirus
The Colorado franchise confirmed two cases in PCR tests conducted last week. The Pelicans have three positives.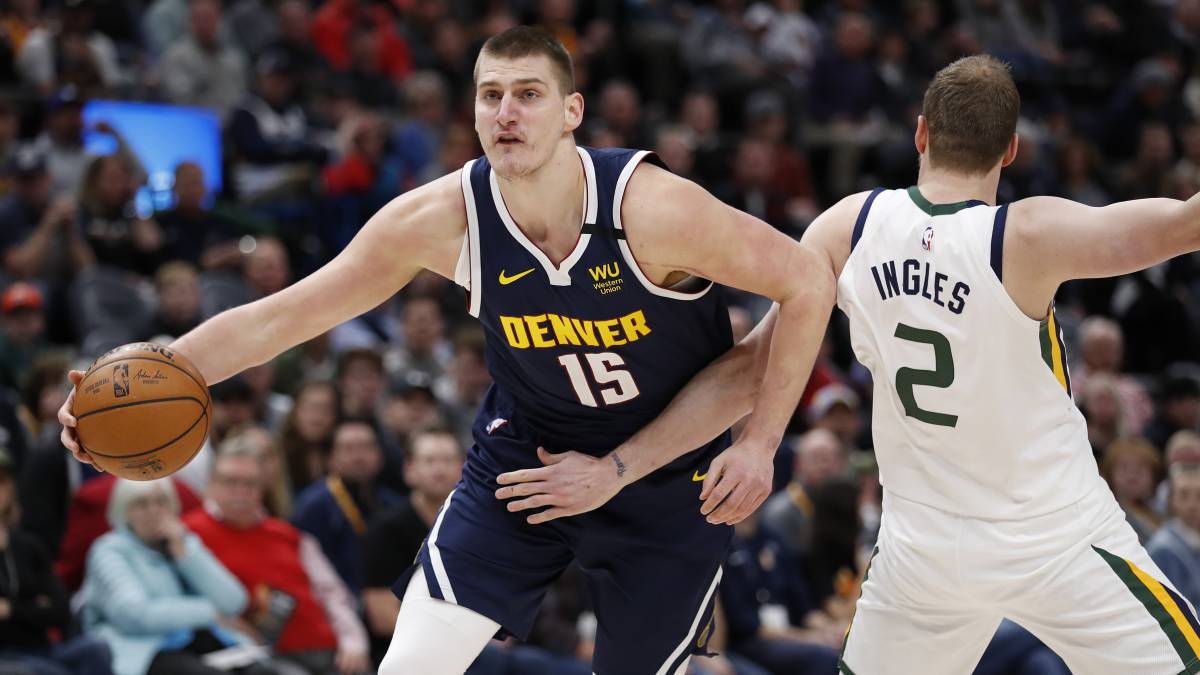 The Denver Nuggets closed their sports facilities last Saturday due to the results of the PCR tests carried out on the 39 members of the franchise who will travel to the Walt Disney complex in Orlando (Florida) to dispute the final stretch of the NBA season. The North American League reported last week that 16 of the 302 players tested were positive for coronavirus. 5% of the total According to Adrian Wojnarowski (ESPN), two members of the expedition (players, coaching staff and support staff) have the virus. A figure that rose to three after a new case was confirmed since Saturday. The Colorado franchise will reopen its facilities based on the evolution of the disease and future tests. Meanwhile, the players will only be able to do personal training with a coach and on the sidelines of the rest of their teammates until the team travels to Orlando on Tuesday July 7. The season will restart on July 30 with 22 of the 30 teams in the North American League. Denver was in third position in the Western Conference after the two Western franchises with a balance of 43 wins and 22 losses. COVID-19 has had a very hard impact on those in Colorado. Nikola Jokic, his franchise player, was declared asymptomatic in Serbia days after attending the match organized by Mega Basket, his former club. Nikola Jankovic (former player of Movistar Estudiantes) and tennis player Novak Djokovic were also present at that event in Belgrade: both are positive for coronavirus. But not only the center has contracted the disease. Coach Michael Malone reported that the coronavirus passed during the NBA course break. Three cases in New Orleans Pelicans
On the other hand, David Griffin, vice president of operations for New Orleans Pelicans, announced to the press that three of his players tested positive last week. They did not spread their names, but assured that they are isolated. The Louisiana franchise has had no new cases since.
"The League had a system designed to detect these cases. It worked and we are going to face it as best we can, "Griffin said. "But from a sporting point of view, I think COVID has a huge impact on teams, even some who entered the playoff bubble. Brooklyn is an example. Again, this is something we are all at the mercy of the same enemy. "
Photos from as.com