Chris Evert recommends Djokovic play the US Open
The eighteen Grand Slam winner suggested that the Serb go to New York and take advantage of the losses of Roger Federer and Rafa Nadal.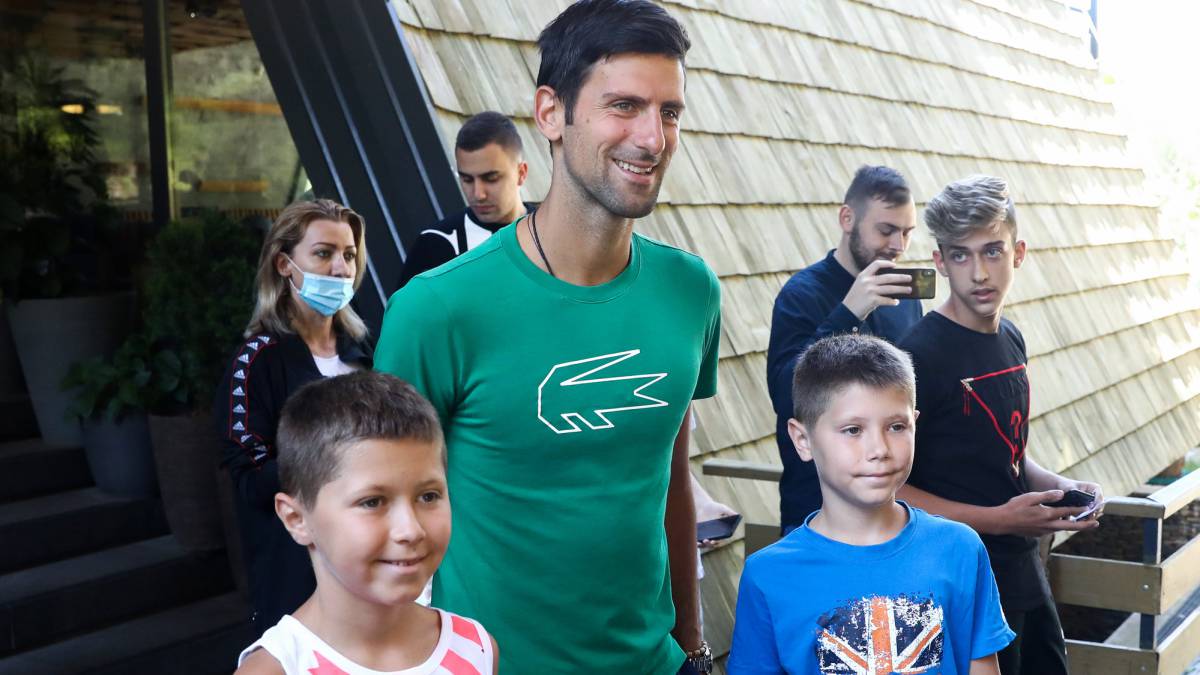 The resumption of the tennis season is approaching little by little, and despite this, the schedule that many players will follow is not entirely clear. While everything indicates that Nadal will not go to New York, Novak Djokovic plays clueless, since he has been seen training on hard court a few days ago.
It is now Chris Evert, winner of eighteen Grand Slam titles, who recommends the Serb participate in the US Open. "I don't know why Nadal would risk injury by coming to New York when he can stay in Europe and train on clay. For Djokovic, things are different. If he wants to be the player with the most Grand Slam and he sees Federer and Nadal they don't go to the US Open, wouldn't it be convenient for them to go to New York and win? "said the American.
Players are running out of time to outline their calendars. The situation of the pandemic in the United States is not slowing down and several tennis players have shown their concern about it, and have even requested the cancellation of the North American tour.
Photos from as.com